What about socialization?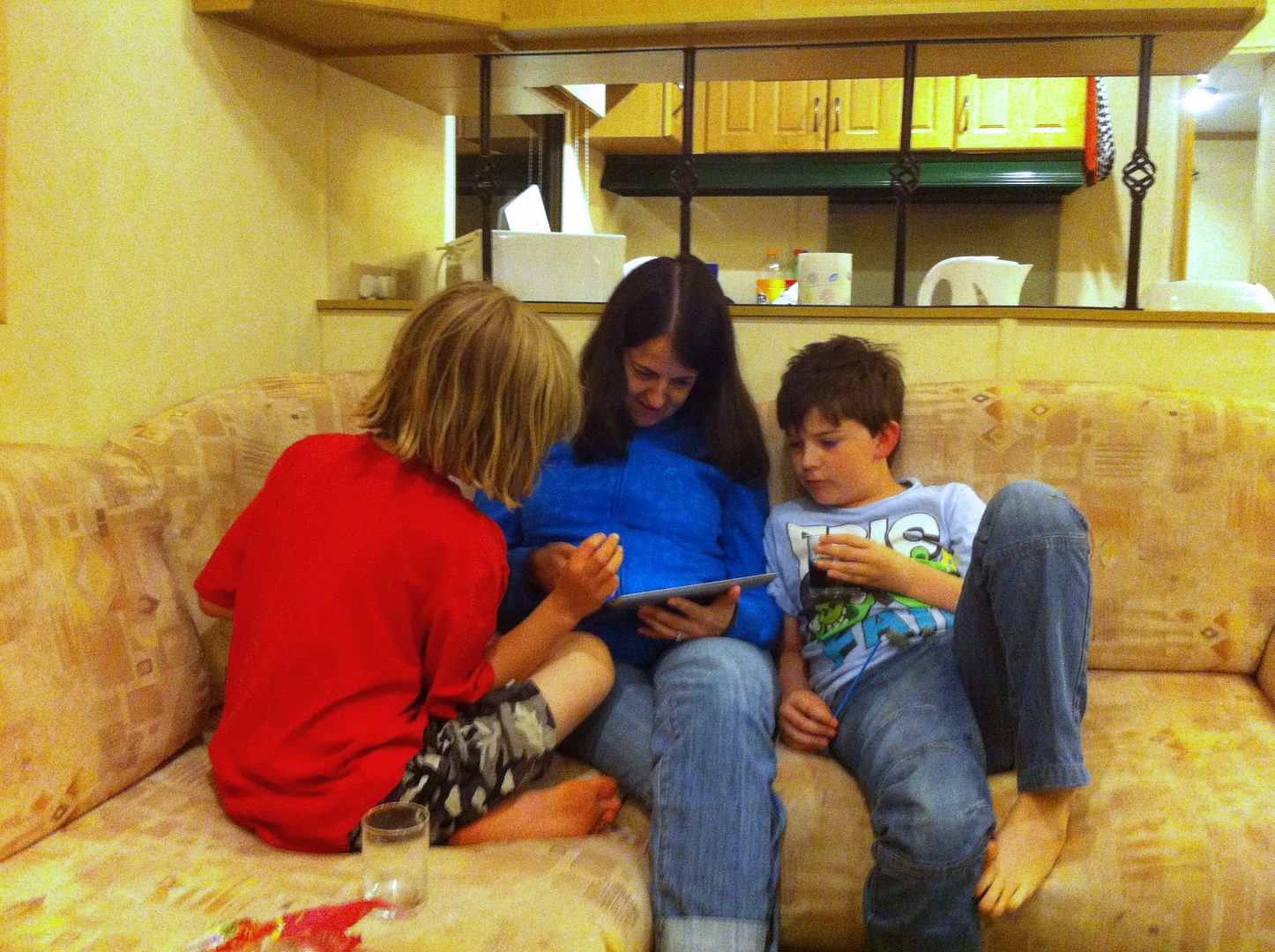 Schools "teach" children to get along in school. Children who live in the real world learn to get along with real people of all ages, in all kinds of situations.
When I was in elementary school, the lowest marks I got were C's (average) in conduct, or deportment. I talked too much. Way more than once I was shushed in class with the admonition, "You're not here to socialize."
SandraDodd.com/faq
photo by Polly G, with Julie D's camera