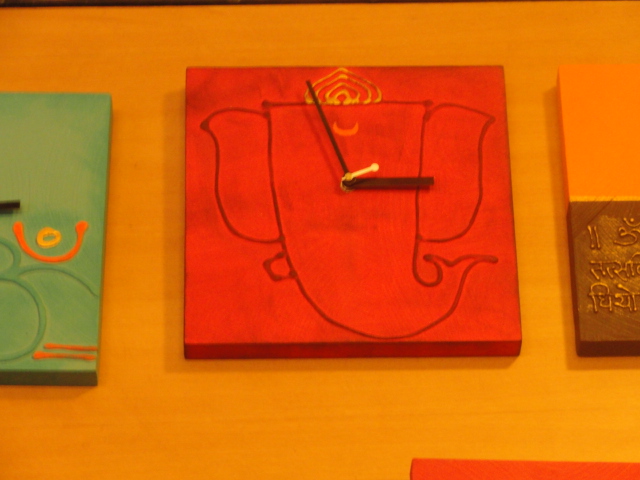 Time can be geological, historical, millenial, generational, eternal or poetic. Current time can involve years, months, seasons, weeks, days, hours, minutes, seconds and subparticles thereof. Time can fly or drag along. It can heal everything or be the enemy. There's no time out from time!
I hope you find some things
here
that you didn't know before, so that you feel your time was well spent. Time is money (or at least we talk about it as though it can be spent, saved, lost, wasted and stolen).
Be generous with your time and use it joyfully!
SandraDodd.com/time
photo by Sandra Dodd