There will never be perfect peace. We can't even define "peace."
There can be a closer approximation to ideal peace. People can come nearer to the way they would like to be, but only incrementally, choice by choice.
If you want to live peacefully, make the more peaceful choice.
Peace is all about choices.
To have peace in your house, be more peaceful.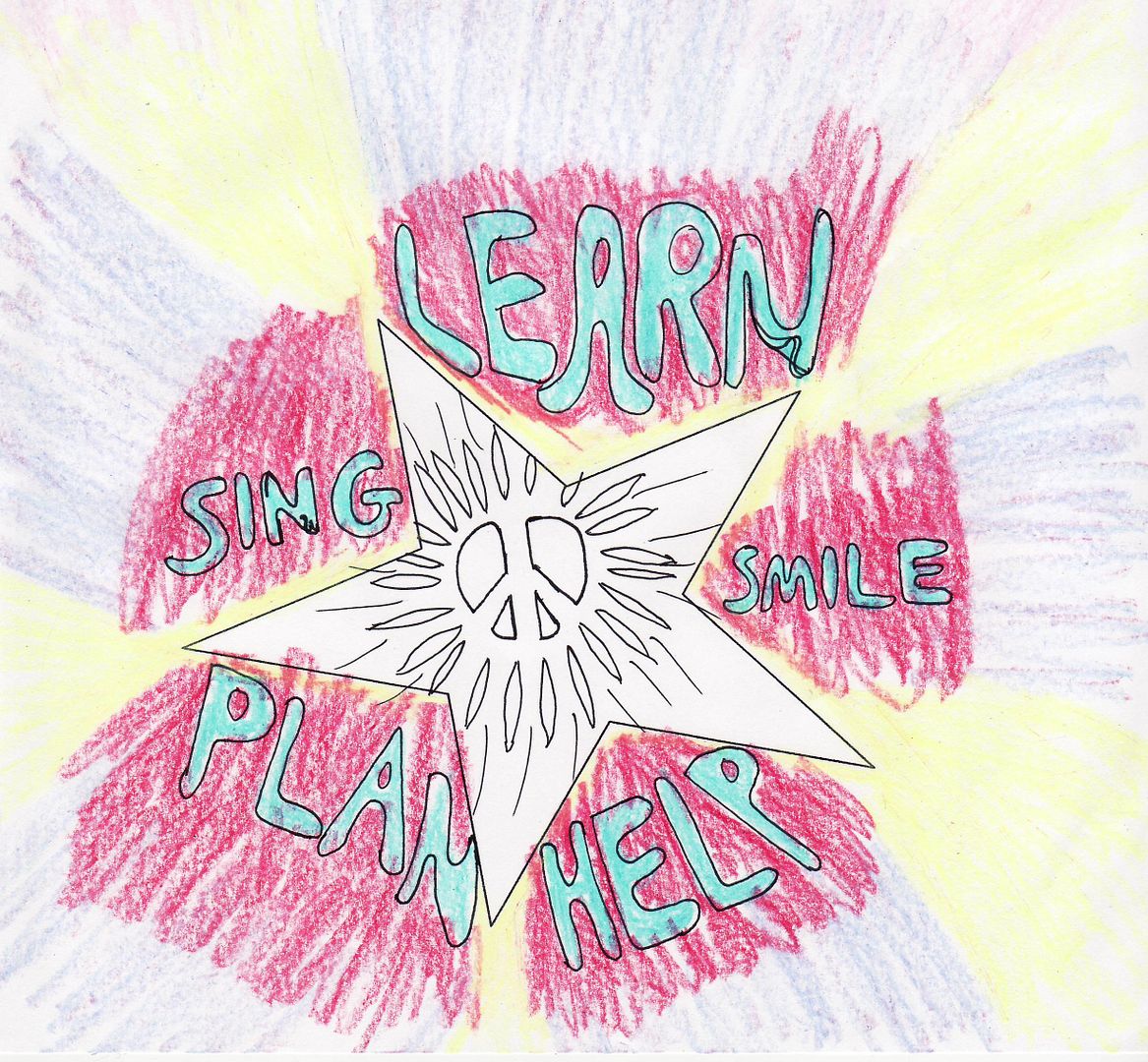 SandraDodd.com/peace/noisy
doodly art by Holly Dodd