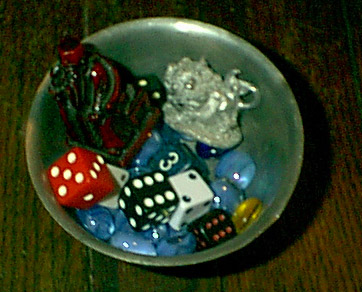 Once upon a time (in December 2003), there was a very busy day. My kids were 12, 14 and 17 or so:
Yesterday we had from seven to seventeen kids here, in various combinations and not all at once. It was a madhouse. Seven was my low count because there are still seven here at the moment. At one point two were gone and were coming back, one was half-expected (and did show up) and Marty wanted to go to the dollar movies to see "School of Rock" with a subset of the day's count. Holly didn't want to go; her guest from England did. Kirby half wanted to go; the girls coming back wanted to see him particularly. So the discussion with Marty involved me helping him review the schedule, the logistics of which and how many cars, did he have cash, could he ask Kirby to stay, could we offer another trip to that theater the next day for those who'd missed it today, etc. I could have said "yes" or "no" without detail, but it was important to me for it to be important to Marty to learn how to make those decisions. Lots of factors.
Is there a difference between a Radical Unschooler and just an Unschooler?
photo by Sandra Dodd
__