Sylvia Woodman wrote:
I think people confuse "Say yes more" with "Never say no."
When you are moving toward unschooling it's important for parents to examine why they are saying "No" to their children.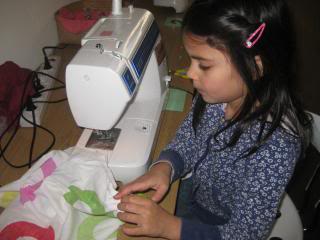 Is it for a good and real reason or is the parent saying no reflexively? I think it's an important mental exercise in creative thinking to examine "Why am I saying no?" There may actually be a good and real reason to say no. Maybe with a little creativity the answer can be yes. Maybe it can be "yes, but not now." Or "Yes, but not here."
To say "yes" reflexively is no more mindful than saying "no" thoughtlessly.
—Sylvia Woodman
SandraDodd.com/joyce/yes
photo by Rippy Dusseldorp
__