Colleen Prieto was talking to her son Robbie, who is nine, about "Frankenstorm." Below is Colleen's account:
He thought for no more than a second, and then very excitedly told me:
"Mom, Frankenstein is not evil. People just think he's evil but he's not - he's just trying to be good even though he's failing. Even though I haven't read the book or saw the movie if they make one, I know that pretty much from Scooby Doo. So we have nothing to worry about with the hurricane if now it's Frankenstorm because Frankenstein is good. If we were supposed to be scared, then they should have picked a better name!"
Many, many times in my daily life with my son, I am reminded that there is value in so very many things—be those things Scooby Doo or Pokemon or Star Wars or Harry Potter or 1,000 other "easy to criticize" forms of media or entertainment. Life is so much more fun when you look to the happy parts, look for the good, and keep an open mind.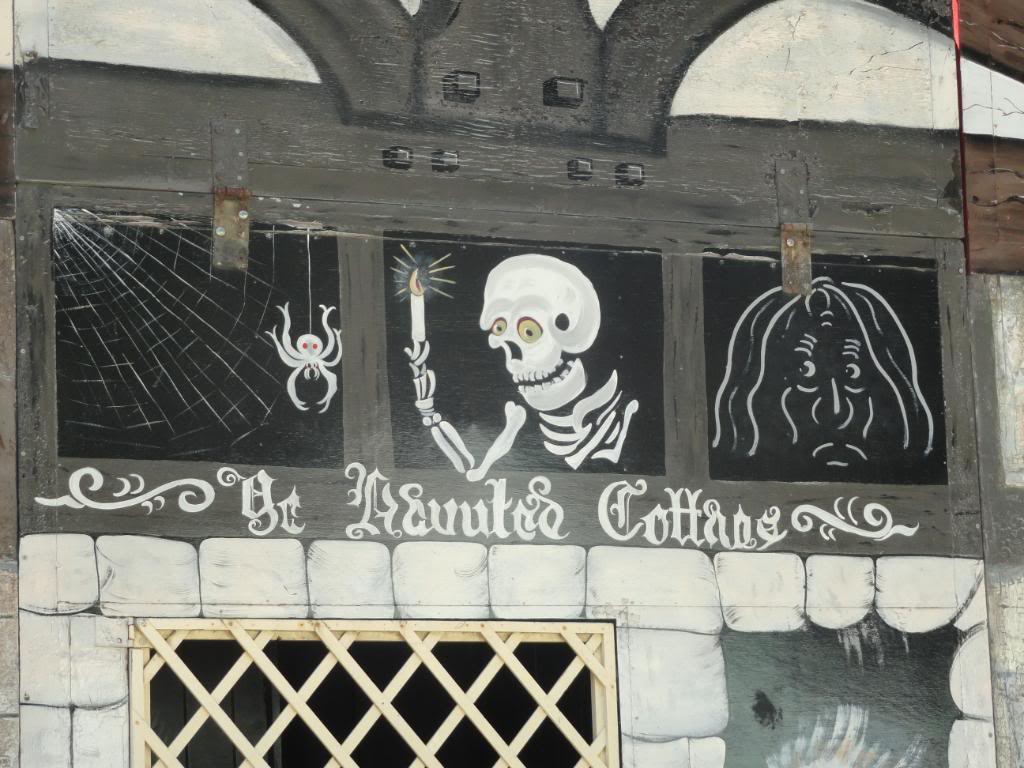 Scooby-Doo, Frankenstein, and a Big Storm
photo by Sandra Dodd