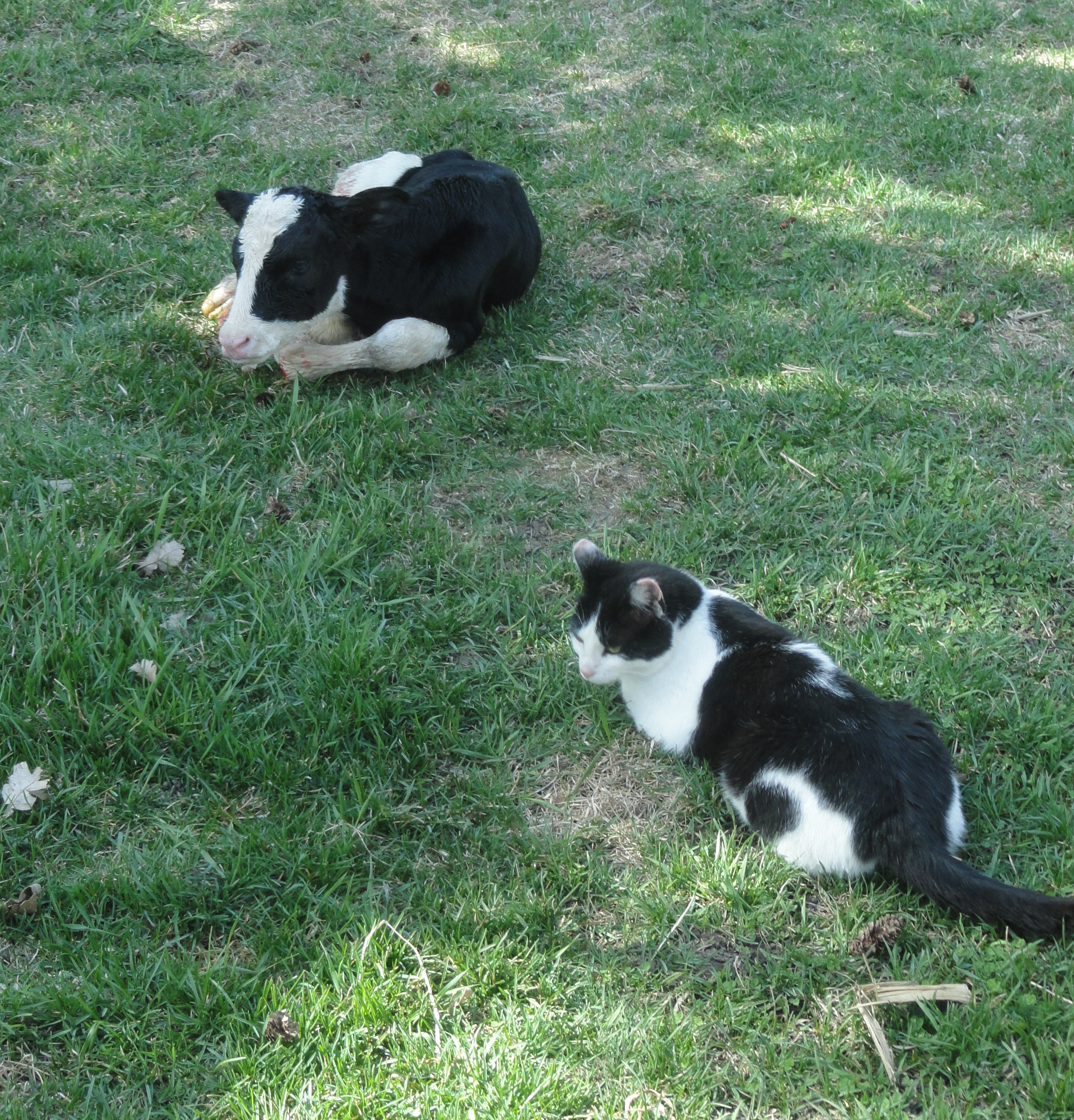 Jenny Cyphers wrote, of a parent getting up and going to do something with or for a child:
It feels infinitely better for my spirit when I do that too. It's easy to get caught up in one's own self thought. If I let a day go by, or hours, in that mode, at the end of the day, I find myself thinking that I should've, would've, could've, and once again, I'm in that mode. To just go and be with my kids as soon as I recognize that mindset, I avoid all the guilty afterthoughts of what I should have done better. So, I not only avoid the guilt complex, I get to relive all the fun and wonderful moments that I intentionally sought after.
It seems that unschooling, for me, is a compilation of all those moments of being with my kids instead of doing something else. It's fun to go out of your way to do cool things with your kids and seek out opportunities, but the real stuff seems to happen in those moments that could just go by within each and every day.
—Jenny Cyphers
SandraDodd.com/being
photo by Sandra Dodd, at Alex Polikowsky's farm