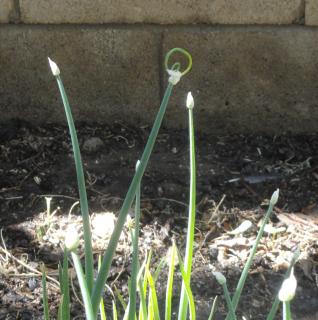 When you choose to say something or to wait, think of which will be more patient, or less critical. If you decide to say something, think of two things and choose the one that is closer to the person you want to be. If you choose not to say anything, consider your posture and demeanor. Choose to be gentle, and not to express negative emotion.
Sometimes choose quiet space, but not hateful silence.
With practice, it gets easier.
SandraDodd.com/betterpartner
photo by Sandra Dodd
__