John Holt's writing is different, and inspiring. He involved himself in schools and saw problems and successes from a different perspective than anyone else I've ever read.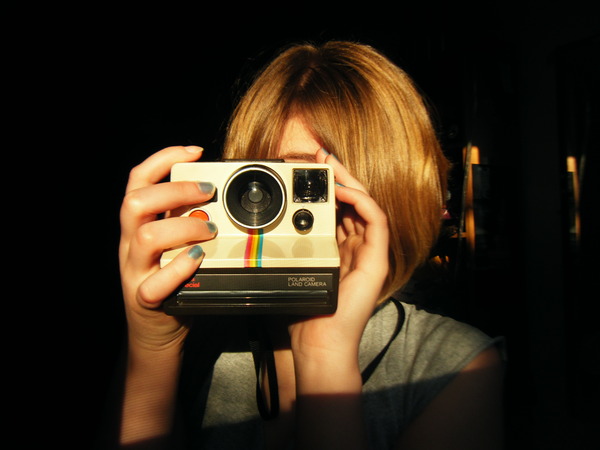 John Holt had no children so he himself wasn't an unschooler, but he inspired others to do things differently from school, to avoid testing and rote learning. He encouraged people to respect children and to give them a great range of experiences and opportunities.
John Holt wrote about learning outside of schools, for about ten years. Since then, many families have raised children to adulthood without any school or schooling at all. I wish he could know Roya, Roxana and Rosie Sorooshian. I wish he could spend some time with Kathryn Fetteroll. How cool would it be if he could pop in for the day at a big unschooling conference in San Diego and meet a couple of hundred twenty-first-century unschooled kids all in the same place?
SandraDodd.com/johnholt
photo by Holly Dodd, of herself, taken with a camera that was new
when John Holt was teaching school.
__