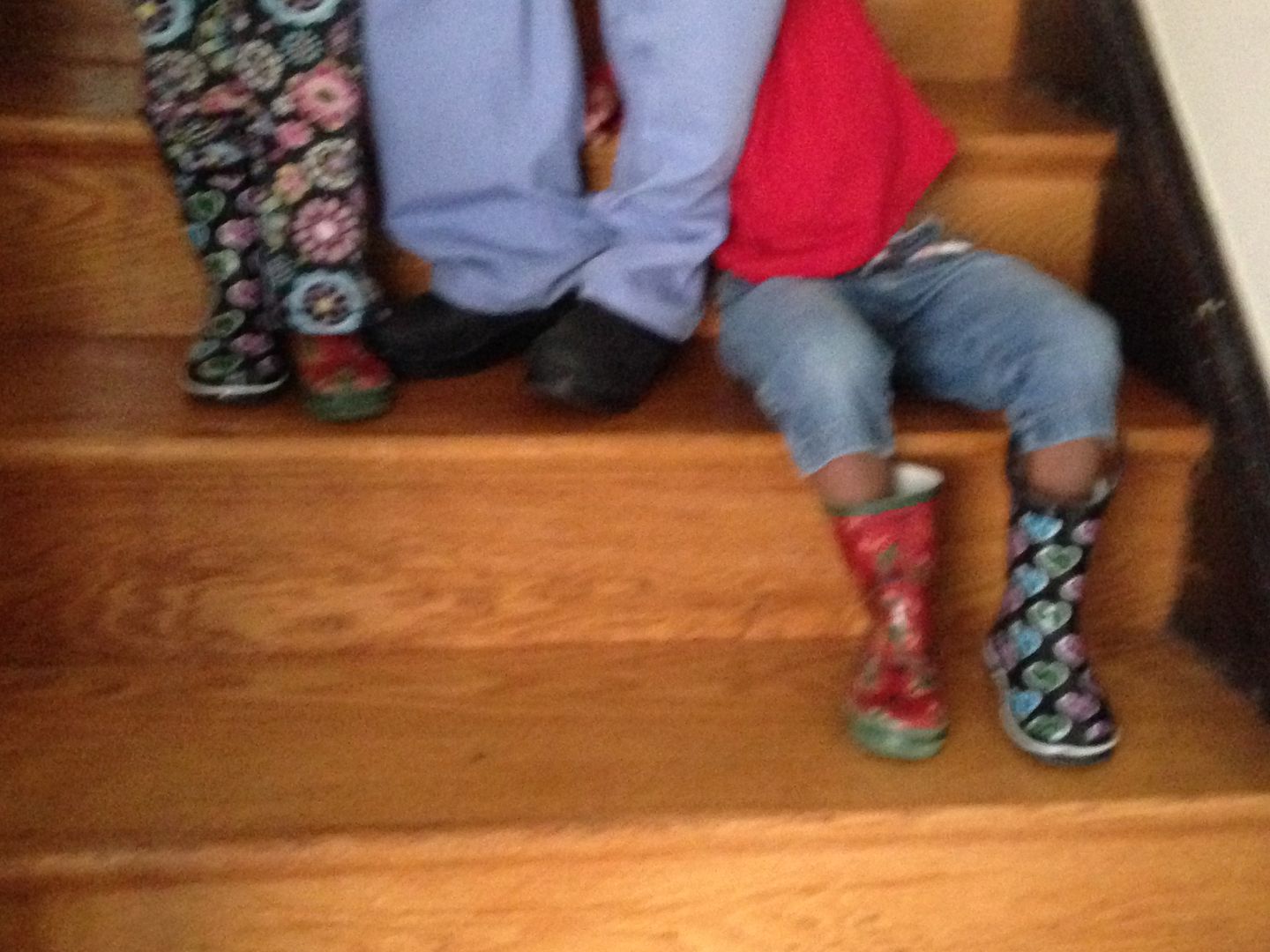 Sometimes the smallest thing can make child extremely happy. Sometimes parents can find joy in relaxing around fears and pressures. Without dress codes and early-morning school bells, or other kids to ask "Why are you wearing
that?!
", there can be leisurely days of choices and creativity, while parents practice saying "yes" and children play without worries.
Jenny Cyphers once wrote:
"The big upside of unschooling, in my opinion, was that it also created an unexpected peacefulness, fulfillment, and happiness for all of us."
SandraDodd.com/unexpected
photo by Julie Markovitz