Meredith Novak wrote: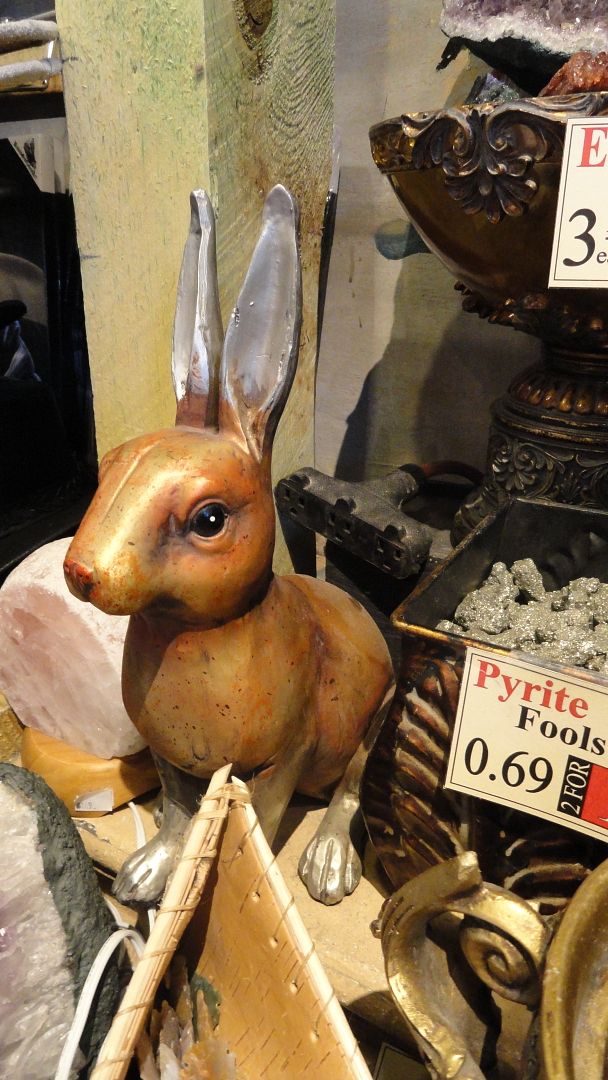 A great deal of parenting "wisdom" is made up of things "everyone knows" because everyone repeats them back and forth, over and over. Like "you have to go to school to learn" and "children need rules". Some of the things "everyone knows" are completely wrong, but because "everyone knows" them, it's very, very difficult for people to change their attitudes even in the presence of evidence to the contrary.
It was really shocking for me to discover just how much of what I "knew" was a result of that repetition. I accounted myself an intelligent, thoughtful person, with strong "alternative" viewpoints, but most of what I thought I knew about parenting was based in a kind of cultural conditioning. The ideas in my head weren't my own. That's humbling.
-Meredith
SandraDodd.com/sugar
photo by Sandra Dodd