Shakespeare can be part of your life.
In 1999 I wrote about Shakespeare for unschoolers, but fifteen years later, it's all easier and more available, in short bits, free on the internet.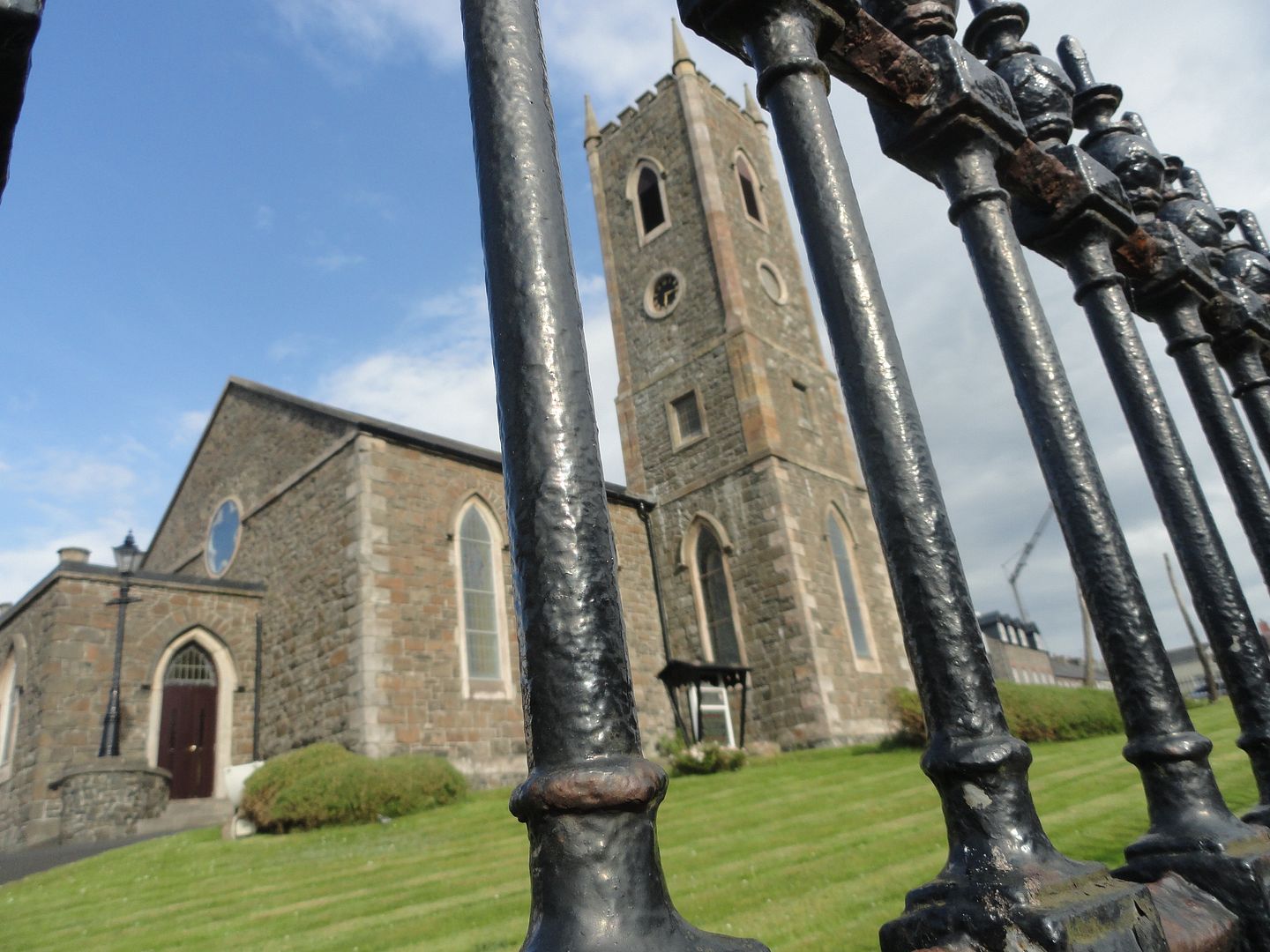 Some of what I wrote then:
"Studying" Shakespeare is quite different from enjoying and appreciating Shakespeare, if my kids are any indication.
....
Luckily for us all, we can see Shakespeare in our own homes, done by professionals, and we can pause or rewind or fast forward.
SandraDodd.com/shakespeare
photo by Sandra Dodd