Joyce Fetteroll, from a presentation: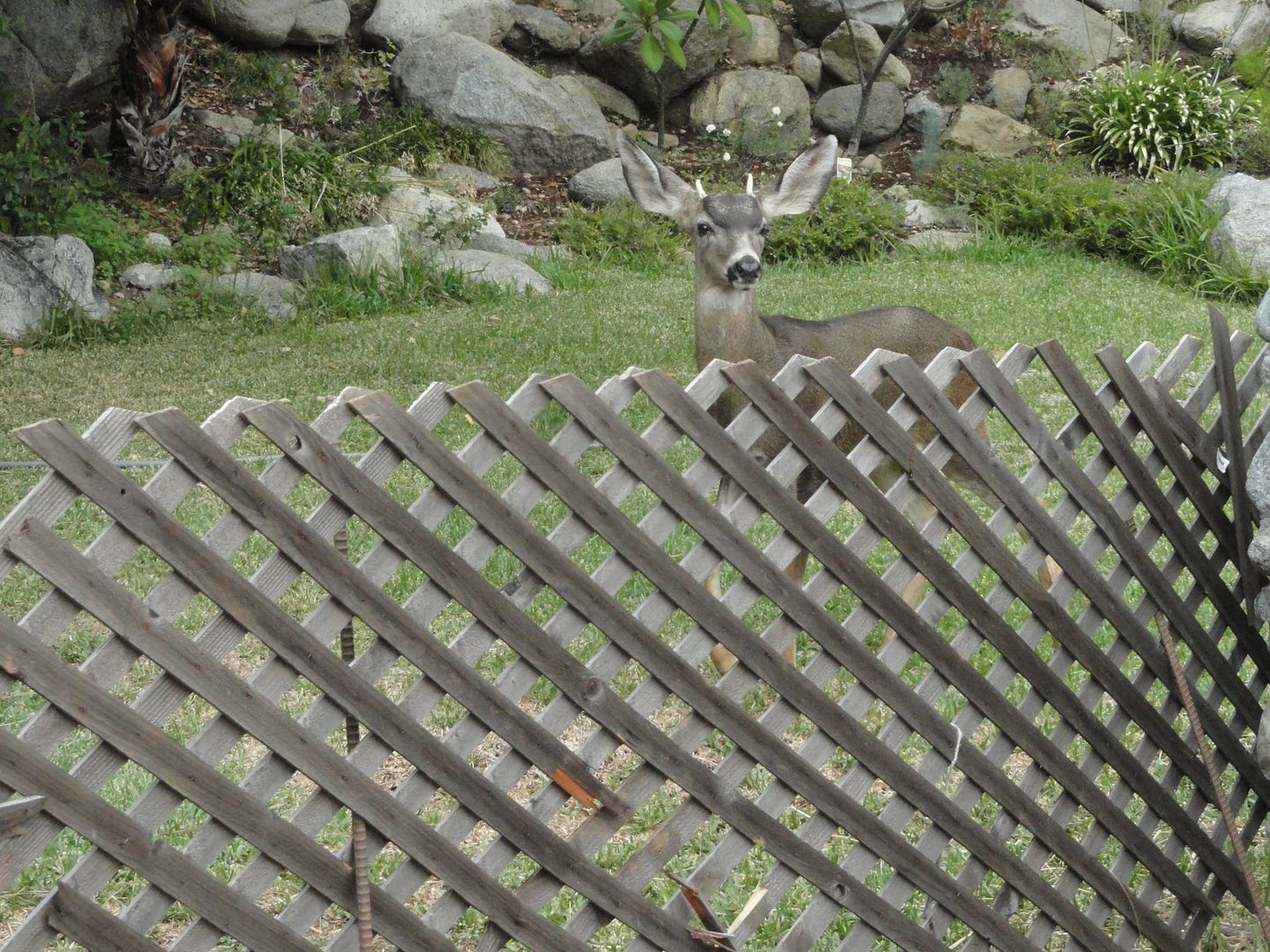 Think in terms of creating a lifetime learner rather than creating a standard foundation or framework. If we give them the gift of confidence that they can learn anything they decide to, that there's no time limit to learning, no point when they're done, then we've opened every door possible for them.
Think in terms of right now. Today. Help them be who they are right now.
—Joyce Fetteroll
SandraDodd.com/joyce/talk
photo by Sandra Dodd
(click it to enlarge; click that again for a close-up)