All my life I was given advice like this:
Be serious
Act your age
Don't take this lightly.
Now, though, that I'm involved with unschooling I say to adults and to children alike, take this lightly. Play around.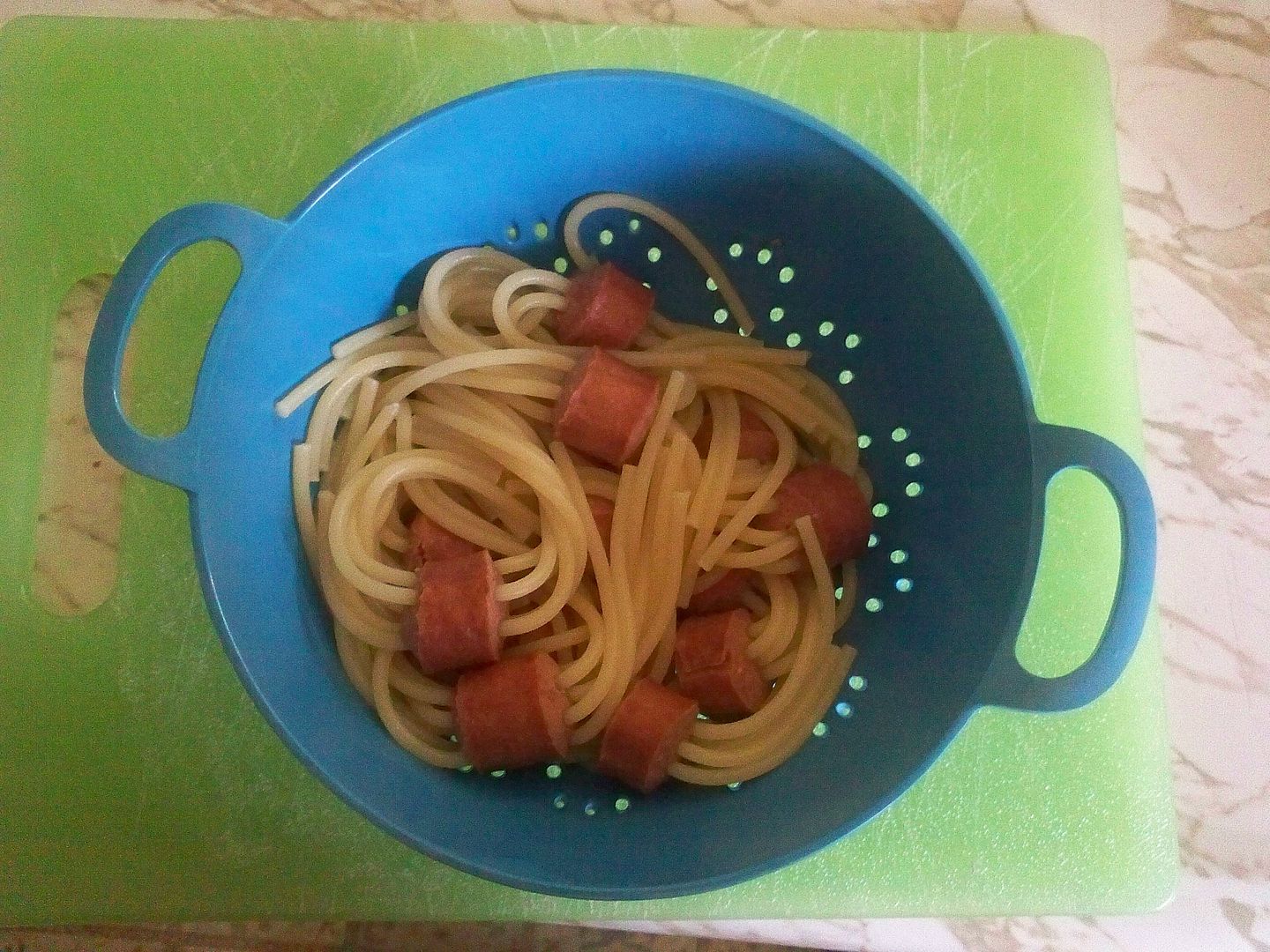 Play with words, with ideas, with thoughts.
Play with music.
Play in the rain.
Play in the dark.
Play with your food.
But play safely. Play is only play when no one involved is objecting. It's only playing if everyone is playing.
SandraDodd.com/playing
photo by Sandra Dodd (click it)