I missed a day. Sunday was Joyce Fetteroll's birthday. She and Rippy Dusseldorp and I were in Delft to shop, and then went to Rotterdam to visit friends, and then back to Rippy's where I was very sleepy. Sitting in the Amsterdam airport following a flight cancellation, I realized I missed one, and won't be in a good place to look for quotes tonight, and so this will be my little offering to cover Monday and Tuesday, July 8-9, 2013.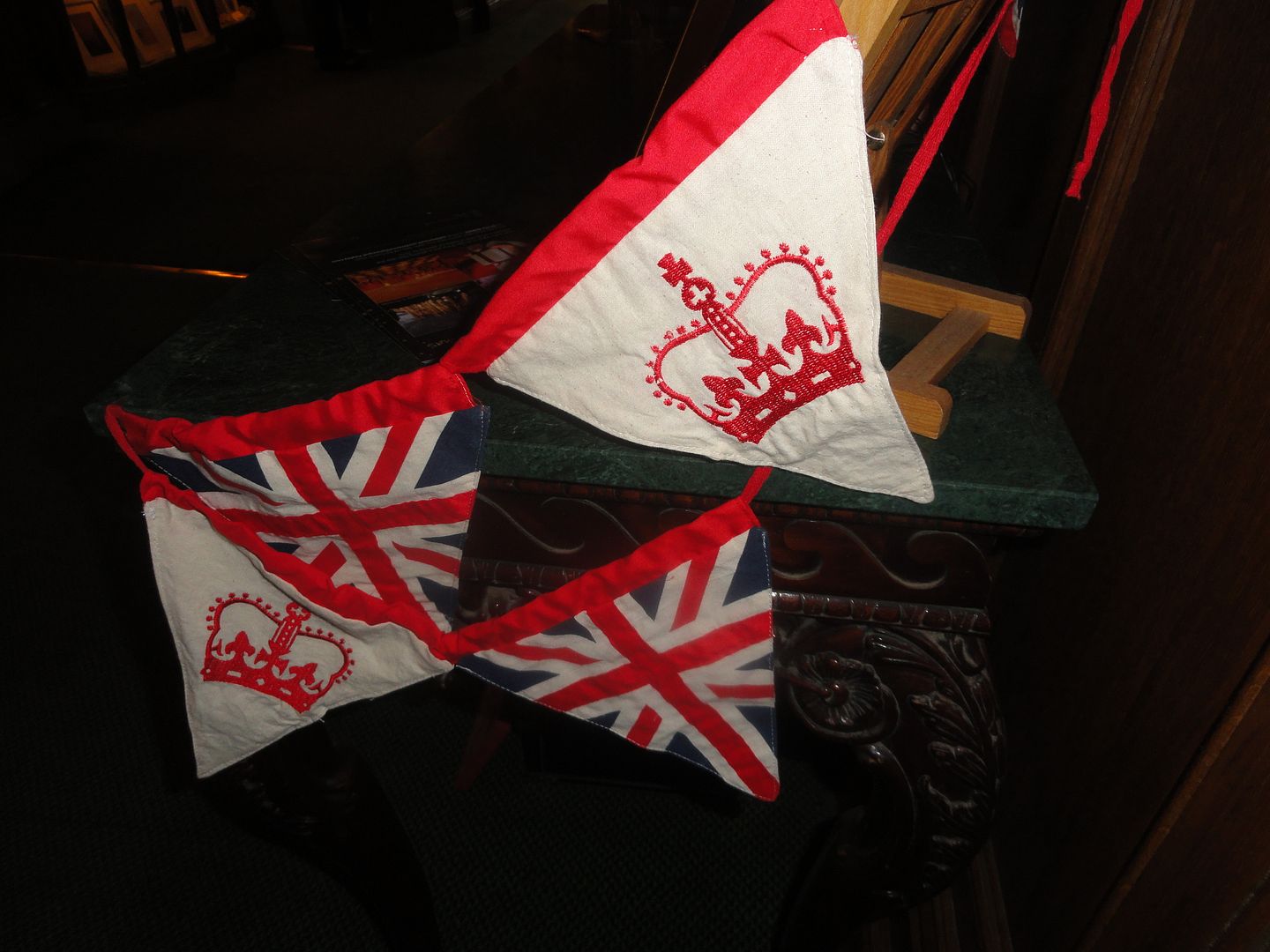 I love England. Not sure why. Some people love some things without knowing why. This summer I will enter the UK three times (if we make it there okay tonight)—from the U.S., then from Portugal and now from The Netherlands. Into England five times, if I include crossing back in from Wales and from Scotland.
And so I am content. I have been to England enough.
I am grateful that my children are grown and there are people other than just their parents who love them and who are glad to see them and to know them.
Learn Nothing Day will arrive before long, and it will be a long day for me, 31 hours, because I'll be going home from England, on my birthday, to be met by my husband who loves me.
I like this blog and I'm sorry I missed a day.
I like my life, and I'm glad to have people to share various aspects of it with me.
SandraDodd.com/bio
photo by Sandra Dodd