Freedom should involve a respect for others, and a respect for logic. And a family might not feel they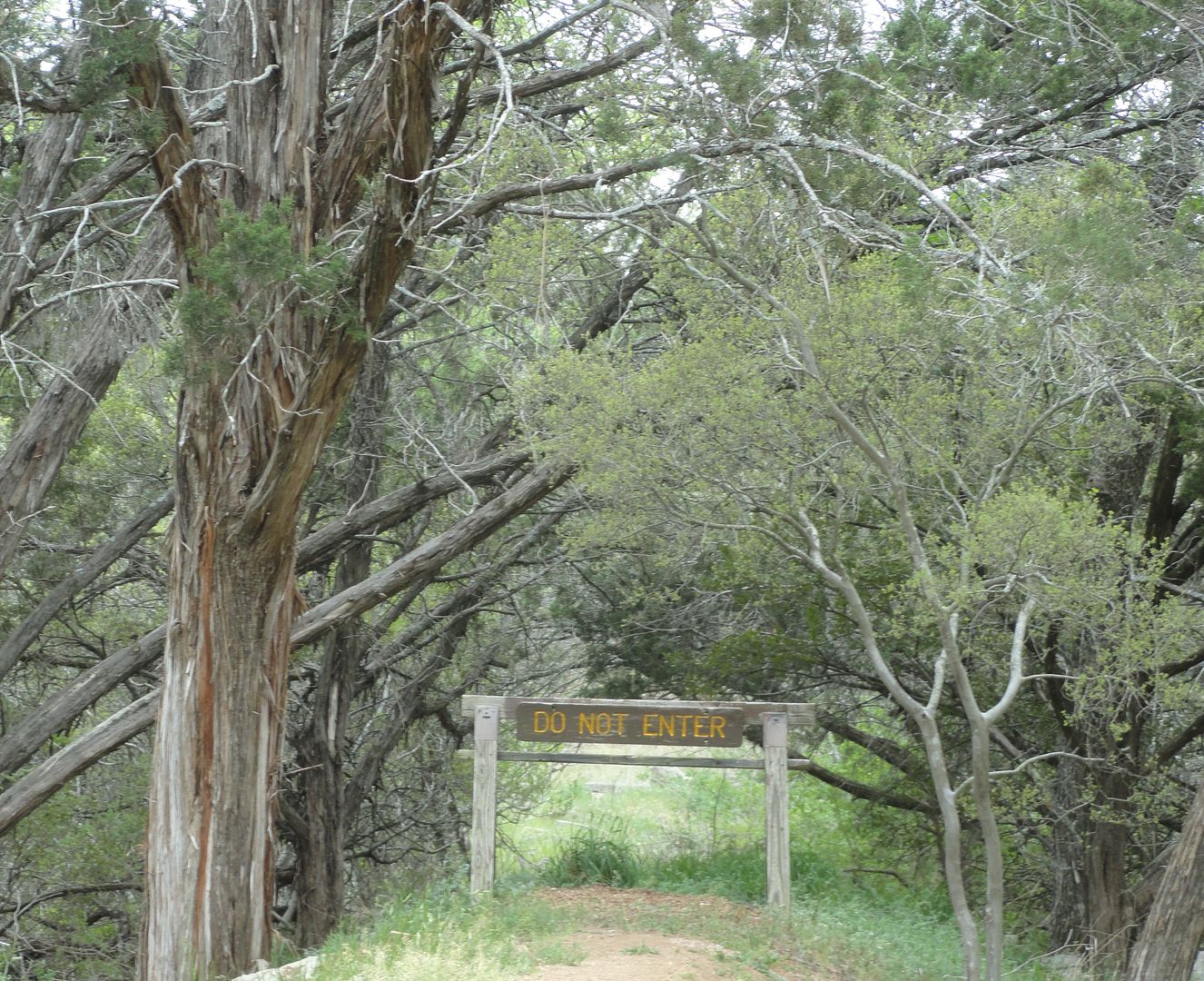 "respect the law," but the laws still do apply to them, no matter how twinkly-eyed they have become in their newfound "freedom."
So if someone is selling you "True Freedom" (or snake oil, or the elixir of the fountain of life), have respect for yourself and your family and take a pass on it.
notes for May 22 Chat on Respect,
from page 220 of The Big Book of Unschooling
photo by Sandra Dodd

"Snake oil" might not be an internationally-known term, so here's this: Snake oil