I've given this advice to newlyweds, and to my oldest child the first time he had a roommate:
Don't aim for 50/50.

If 50% is right, then 49% is wrong, and 65% would be something get angry about.

If you both aim for more than half, you'll meet around the middle, around half the time. If you want the other person to stick around, "around" is the goal.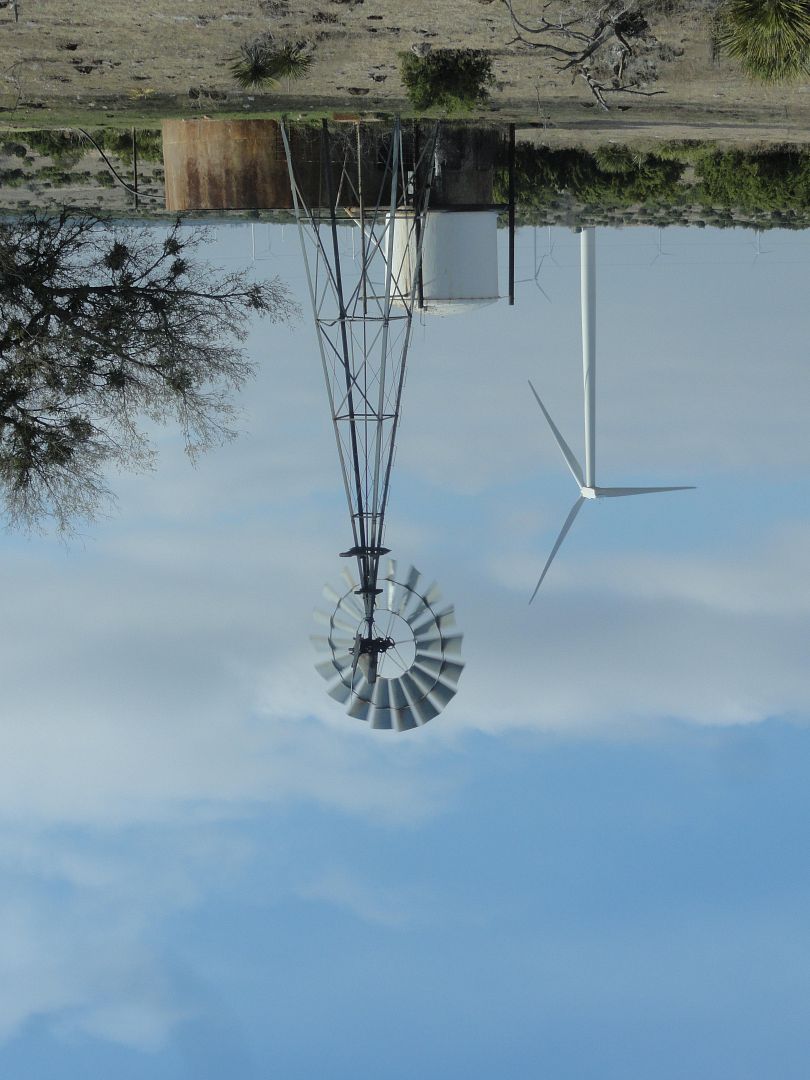 SandraDodd.com/peace/mama
photo by Sandra Dodd
P.S. Nearly six years later and three houses later, Kirby still lives with that roommate, who is engaged. He and his fianceé custom-ordered a new home, designed to accommodate Kirby comfortably.
Don't measure.