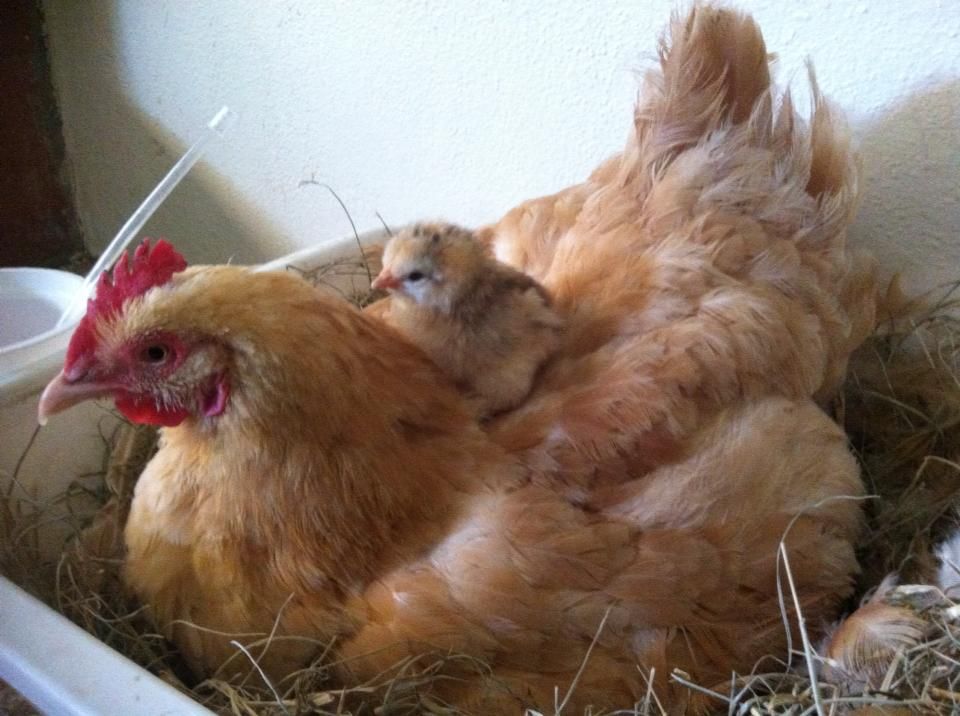 What happens when you see other people differently is that you cannot help but see yourself differently. When you choose to find opportunities to give other people choices, you yourself have begun to make more choices.
When you begin to see learning from new and interesting angles, you yourself are learning about learning (in addition to all the things about bugs or food, bridges or clouds or trains that you're learning with your children, or when they're not even there).
Your softer, clearer vision of the world makes you a softer, clearer person.
Wednesday, February 6 chat on Personal Change
photo by Orion Larson