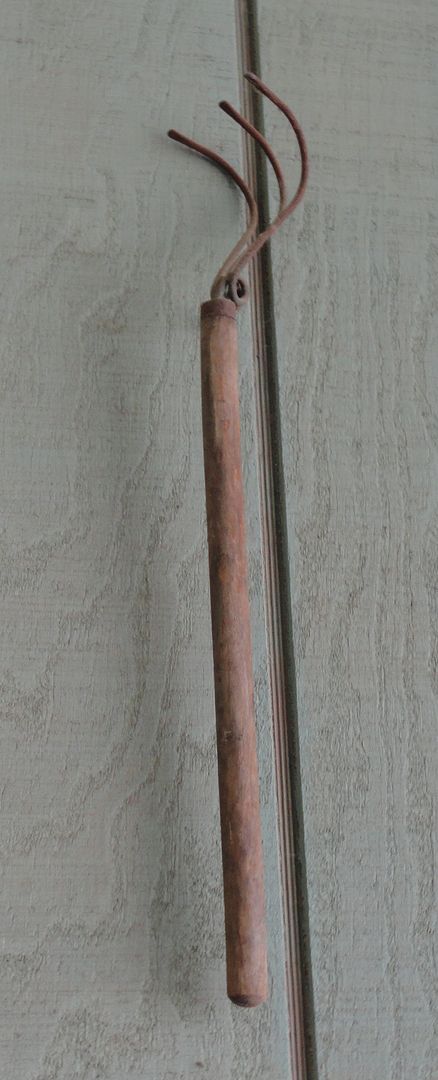 Joyce Fetteroll wrote this:
"Learning that's pulled in will look like play. It will look like kids engaged with what interests them. That might be a video game or helping rake the yard or TV shows or getting a job to earn money or taking classes in college.
"The unnerving thing is that it looks like very little is going in! But the important-to-learning part happens inside: kids pull in information to use it for reasons that matter to them. They use it to solve problems. They use it to create and test theories of how the world works. What you use, sticks with you."
SandraDodd.com/hsc/interviews/joyce
photo by Sandra Dodd