Mary Gold wrote:

Just a little change in point of view can make a world of difference.

I used to HATE the resentment of "Why should *I* do this?" and so I just decided to change what I thought about what "this" was and why anyone had to do it. It was a philosophical shift.

BINGO! It's the shift that makes all the difference.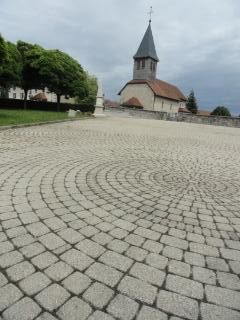 SandraDodd.com/chores/shift
photo by Sandra Dodd