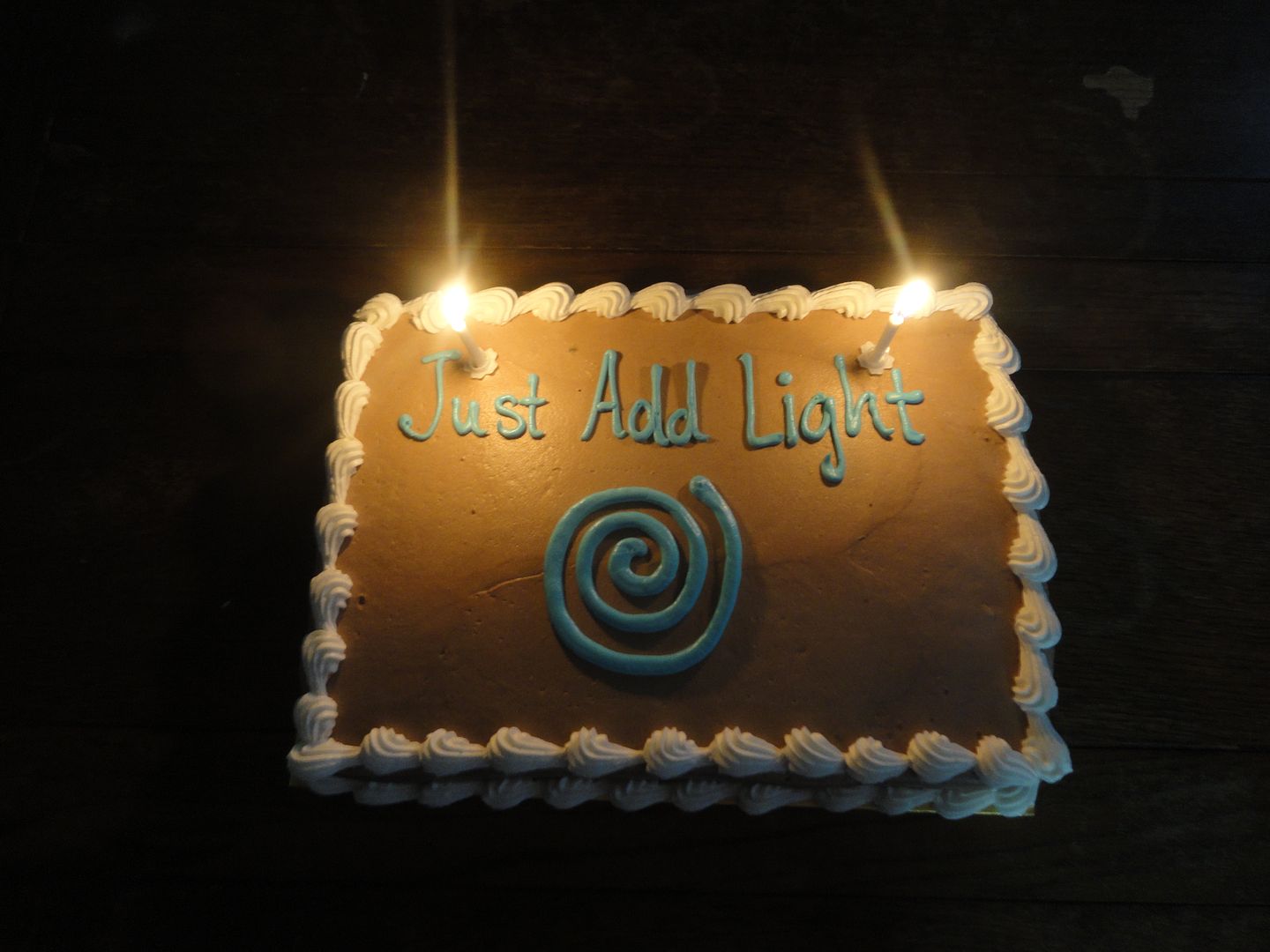 I hope the ideas and links on this blog have helped you and your family live rich and peaceful lives. I am honored by the number of readers and by the positive feedback.
Thank you for reading, for trying these ideas at home, and for sharing them with your friends.
Through the month of September, I am requesting assistance and will send gifts. If your life, learning or relationships benefit from this information, please consider participating.
Gift Exchange Information: SandraDodd.com/giftExchange
photo by Sandra Dodd