How can unschooling parents tell if their kids are learning?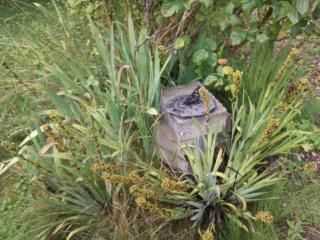 They can tell because they're there with them every day. How did you know when your child could ride a bike? How did you know when they could swim? That's how you know when a child can read or count by fives or spell. They do it!
When they discuss current events with an understanding of geography and history, you know they've picked up that information, gradually and from all kinds of sources. It won't be in the same order kids at school or using a curriculum might learn it, but one reason that schooled kids can fail to learn something is that they have nothing to hook the new fact to. With natural learning, all learning is hooked into something the learner already knows.
SandraDodd.com/interviews/successful
photo by Sandra Dodd