The food section of my website is called "The Full Plate Club." Its intro says:
"The empty plate club," referring to kids who successfully clean their plates, sounds so sad.

"Full plate" sounds much more nurturing.
On questions of whether a cup is half full or half empty, consider a plate. If a child has a feeling of abundance he will stop eating when he's had enough and be healthier and happier than if anyone presses him to take one more bite.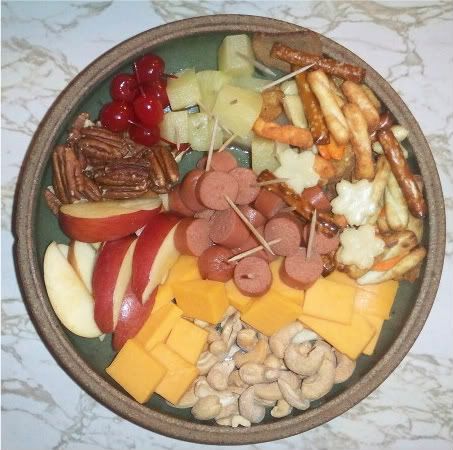 SandraDodd.com/food
photo by Sandra Dodd