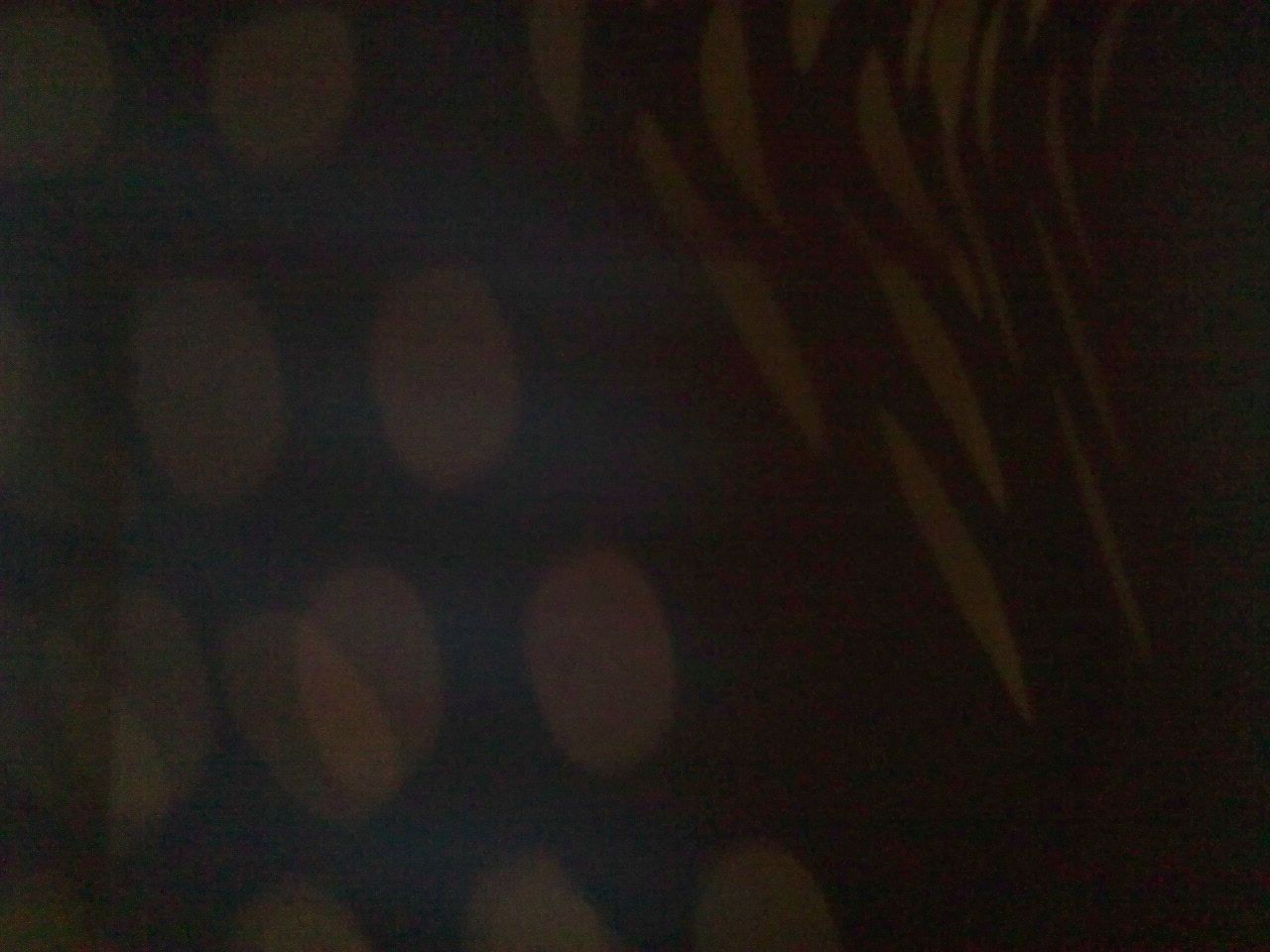 Early, in the kitchen, a basket of light: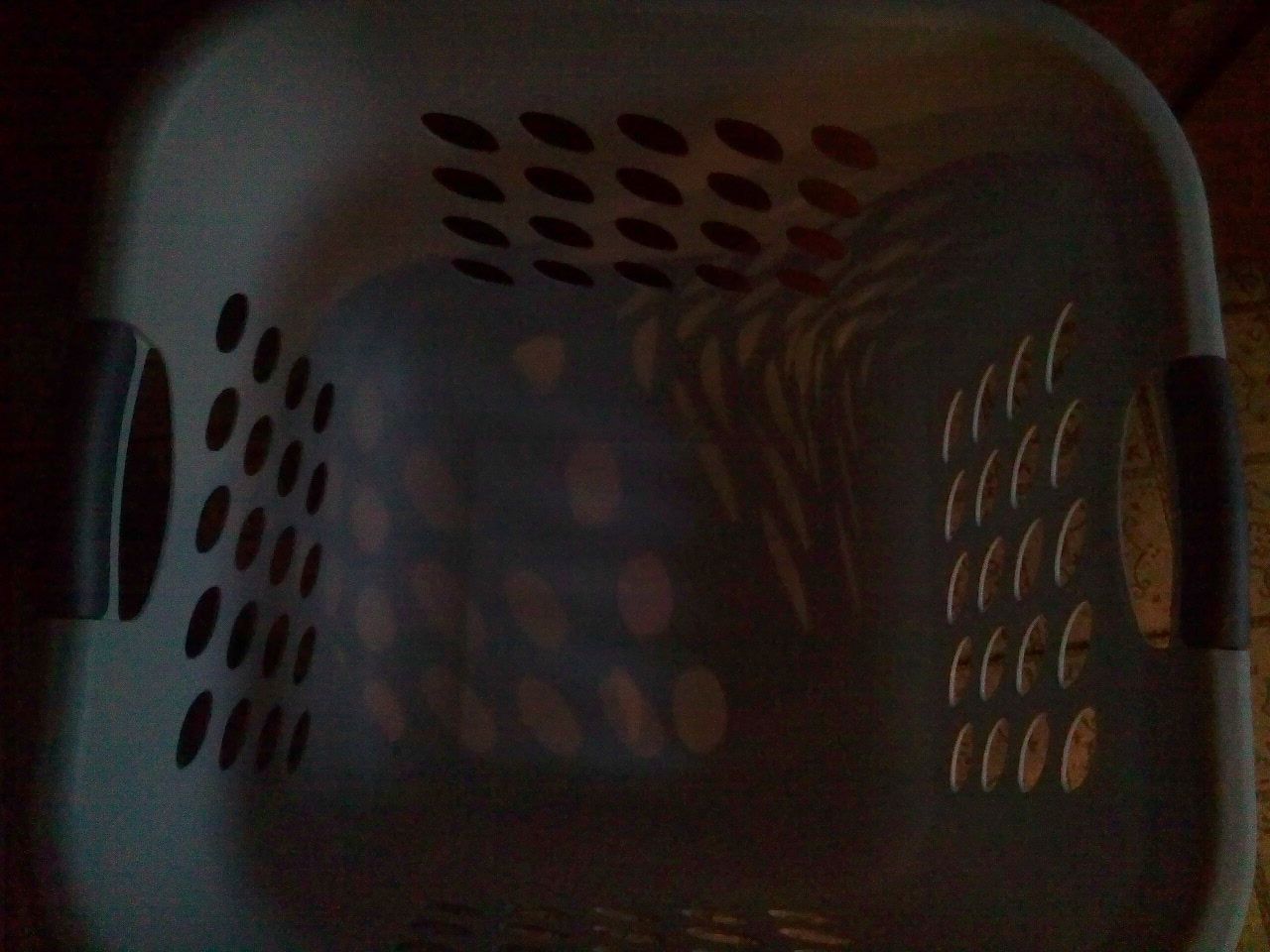 One side is white with dark holes. The other side is dark with pink morning sun. Had I used a flash, both sides of the basket would have looked the same and the soft spots would have been gone.
Downstairs, another light show:
Look for light, literally and figuratively.