Old things, odd things, useful or interesting things...
Textures, shapes, colors, perspective.
Even if you don't share them with your children, the more you can see and appreciate them, the more understanding you will probably be of what they do notice and comment on. Seeing beyond "right answers," and seeing past what SHOULD be important will open up the world.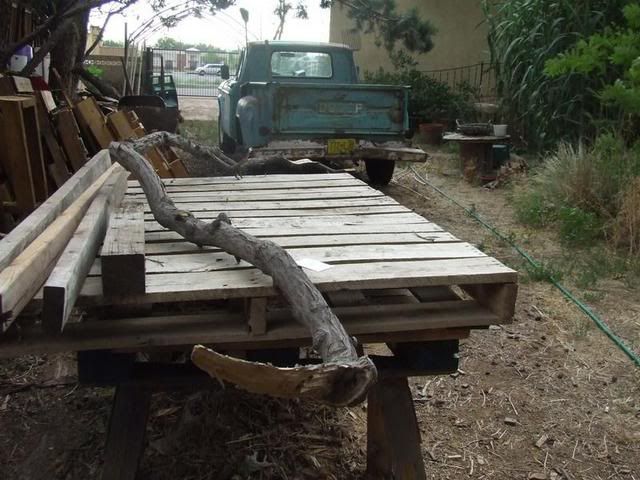 SandraDodd.com/angles
photo by Sandra Dodd