Sorting out news from "current events" from history isn't as easy as it once was, with the internet and with so many sources and resources.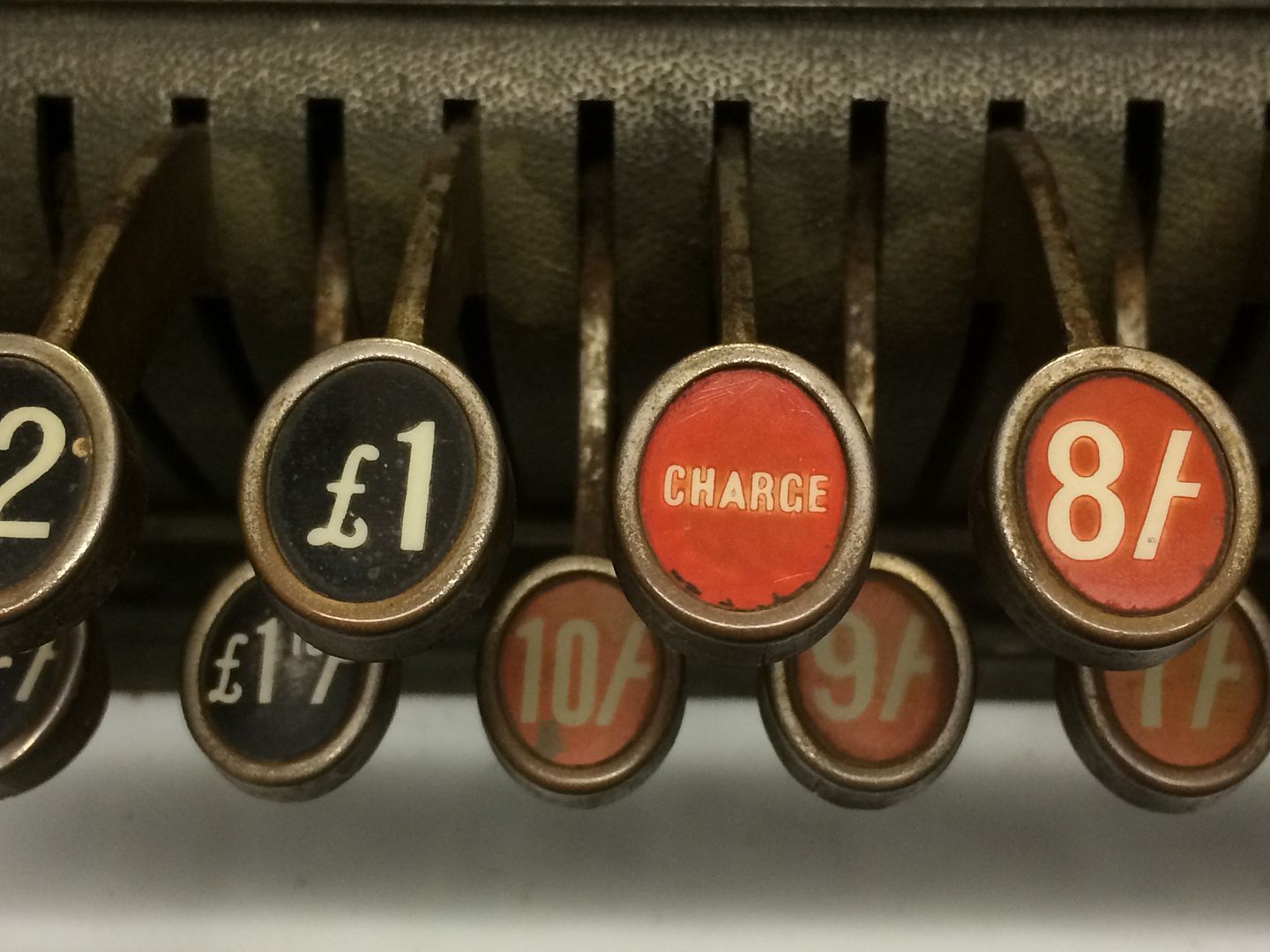 Some history isn't very old at all, while other history is archeology and paleontology.
If you think of it all as stories, people, places, things, trivia and connections, it won't matter what label school might have put on it. Have fun with history!
SandraDodd.com/history
photo by Sandra Dodd