Saying "positive things" when someone is having problems is most likely to keep them from making any changes that would improve the situation. Assuring an absolute stranger that she's a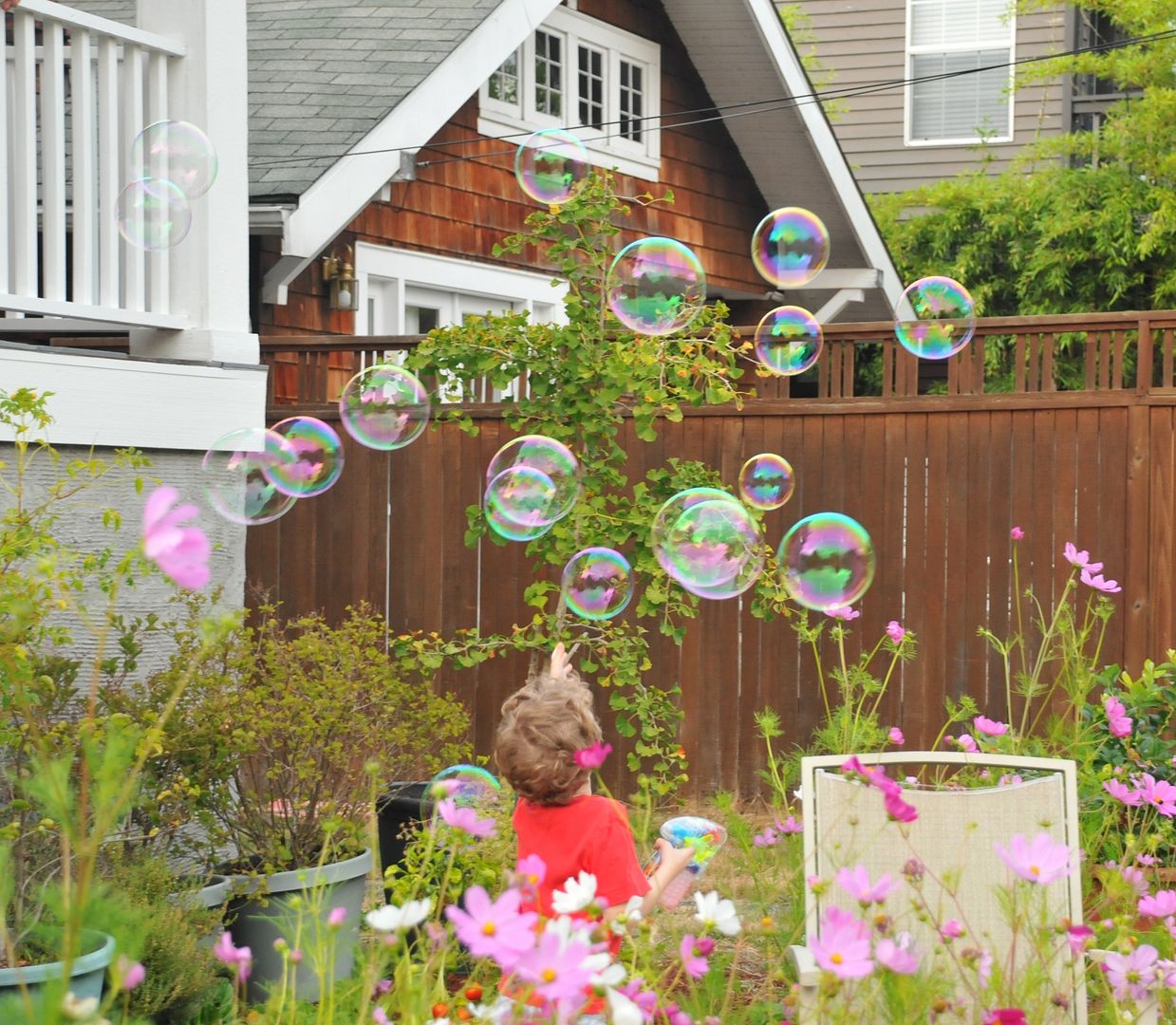 great mom is not only useless—it can be harmful.
. . . .
I'm willing to support people in their quest to understand natural learning and mindful parenting, but that support involves helping them understand the principles behind why it works, and finding ways to adapt their lives in ways that will help it flourish in their families.
SandraDodd.com/support.html
photo by Erika Ellis