Meredith Novak wrote: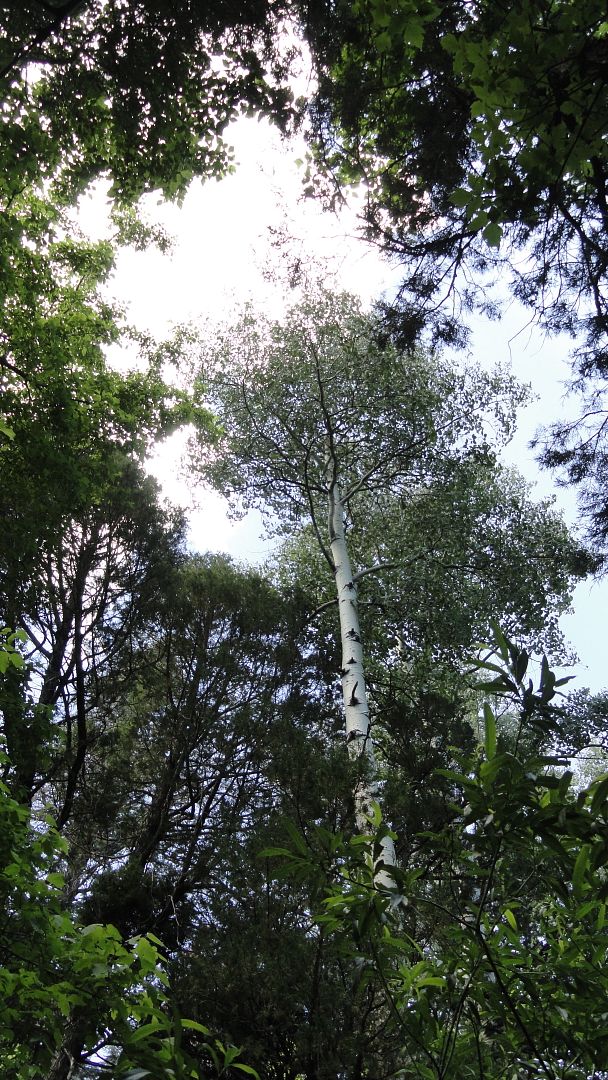 Ultimately, what helps most to do first was not set myself up to yell—and that meant going back a few more minutes and noticing how things went wrong in the first place and changing those dynamics. Most of them were about expectations I had—kids should or shouldn't do some thing. As I worked through expectations like that, there was less to yell about.
So basically I worked the problem from both ends—I found ways for life to flow more smoothly for my family on the one end, and learned to stop and hush and start over on the other.
—Meredith Novak
New at the bottom of
SandraDodd.com/parentingpeacefully
photo by Sandra Dodd