One wonderful thing in unschooling is realizing you don't know whether it's a school day or not. It is evidence of deschooling.

Don't forget school days completely, though, because you can plan outings when the museums and playgrounds are empty. There won't be a crowd at the cinema.

Old information has new purposes.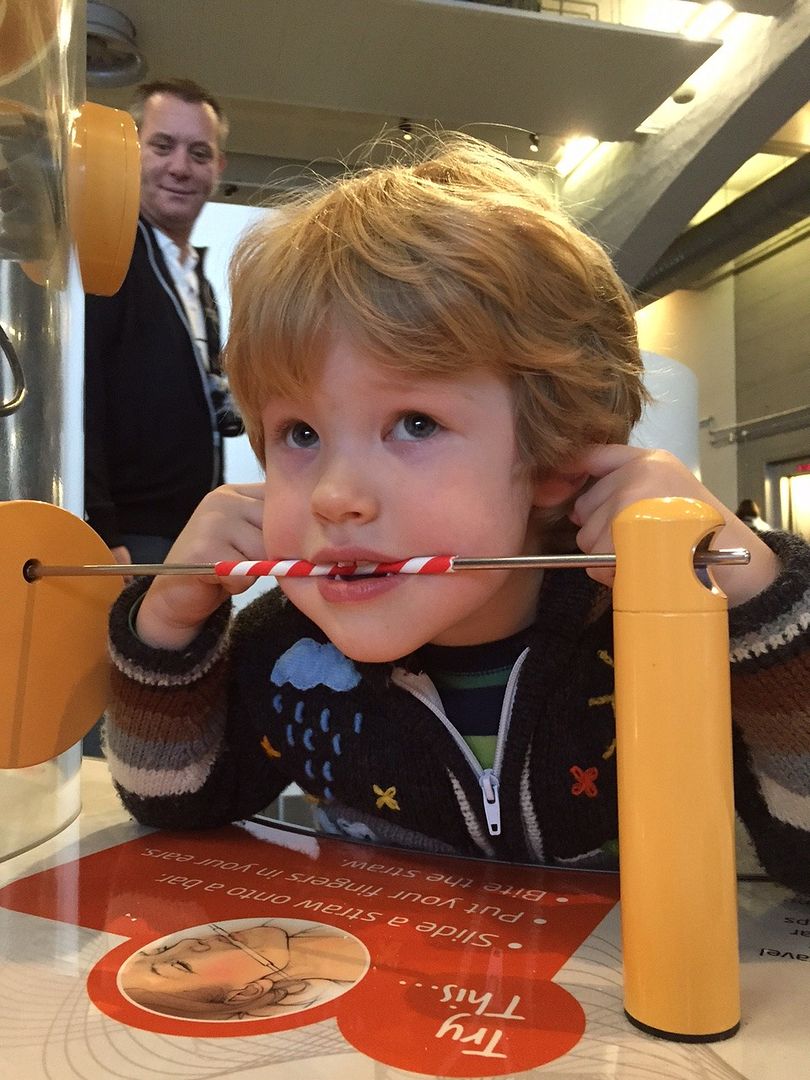 SandraDodd.com/unexpected
photo by Jane Clossick