I like this photo. A lit-up tree made both light and shadow.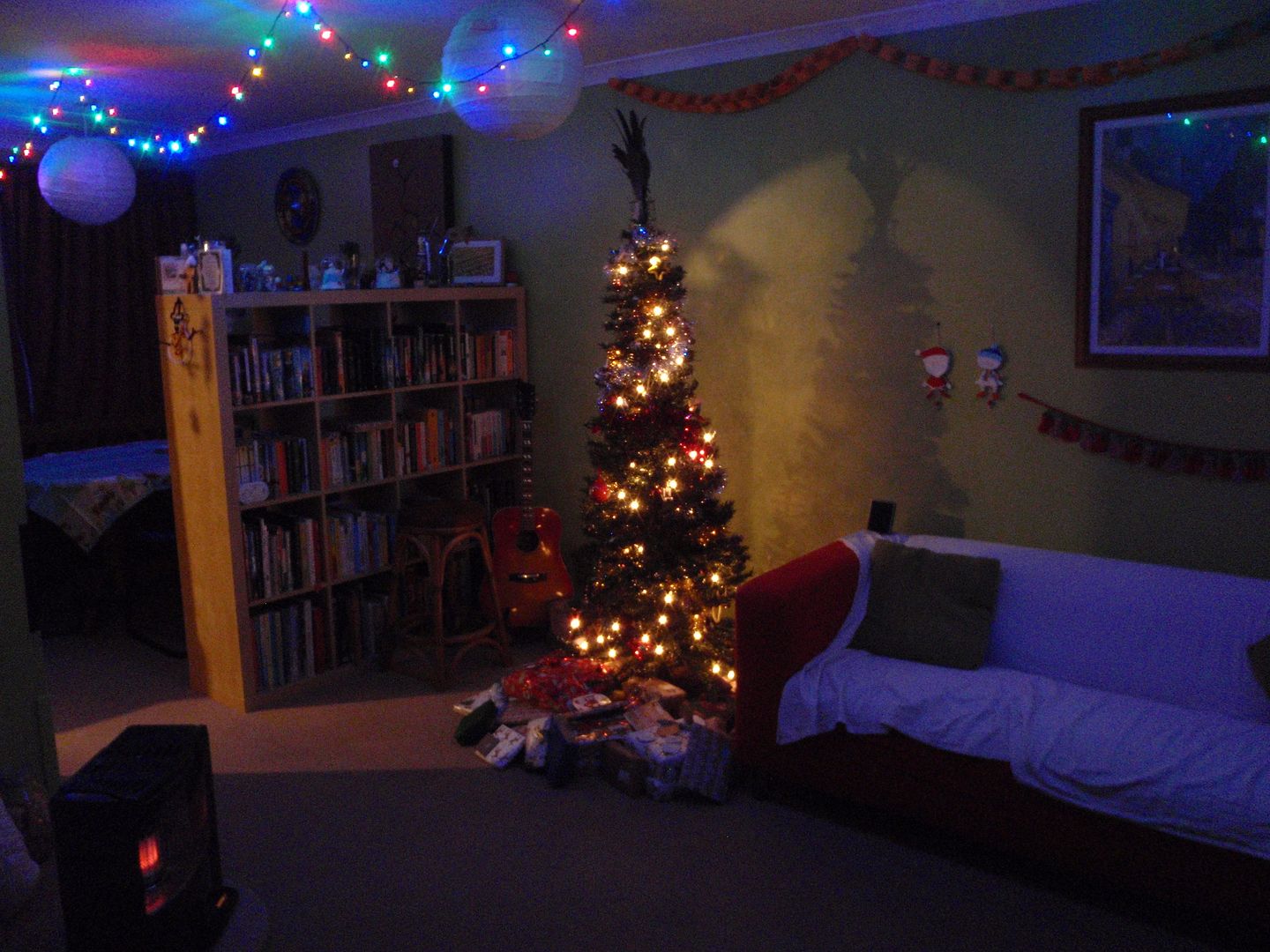 You affect other things; things affect you.
Try to be happy, because happiness creates a better effect. You will be in shadows, and create some. You will be in the light of others, and some light will shine from you, on you, and through you.
Reflections, Projections and Shadows
photo by Abby Davis