I was asked:
Did your kids have rules like bedtimes, no candy before dinner ... that sort of thing?
I wrote:
We didn't have those rules, but our kids went to bed every night and didn't eat candy before dinner. It seems crazy to people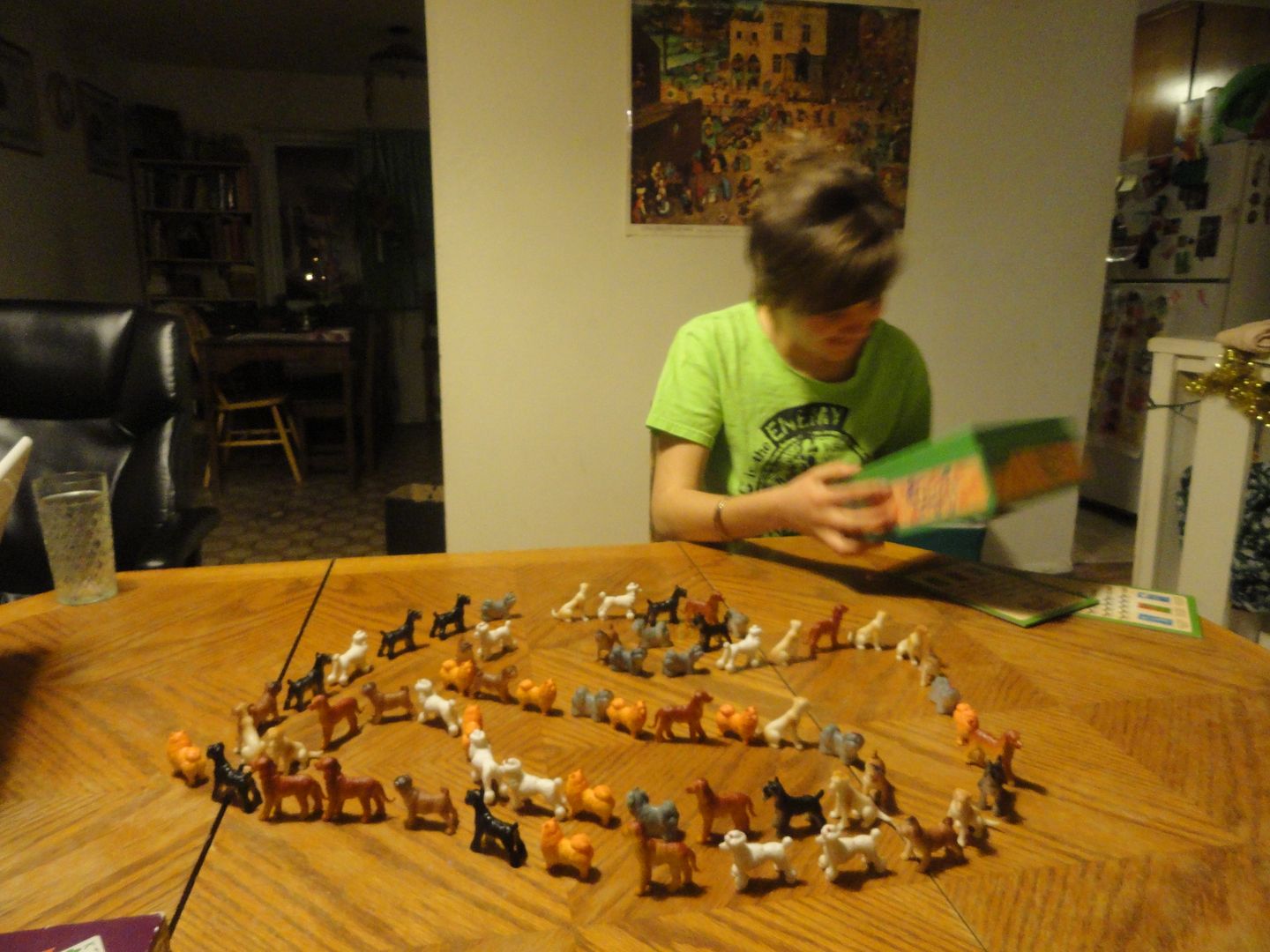 who believe that the only options are rules or chaos, but our children slept when they were sleepy, and ate when they were hungry (or when something smelled really good, or others were eating), and I was pleasantly surprised to learn that they were able to know what their bodies needed. I grew up by the clock, up at 6:30, eat quickly, bus stop, school, wait until lunch, eat, wait until dinner, go to bed. I had no idea that sleep and food could be separated from a schedule like that, but they can be.
SandraDodd.com/crazy
photo by Sandra Dodd