I'm bringing you three links today. First, a quote from an 1998 article I wrote called
"Gifts for Guys to Buy"
(written before Amazon, before Google, before online shopping):
There are some great commercial toys, but there are some that so many other kids also have that they become background. If you think back to your own childhood, there were probably a couple of special possessions you still remember or still have. Be flexible and open in your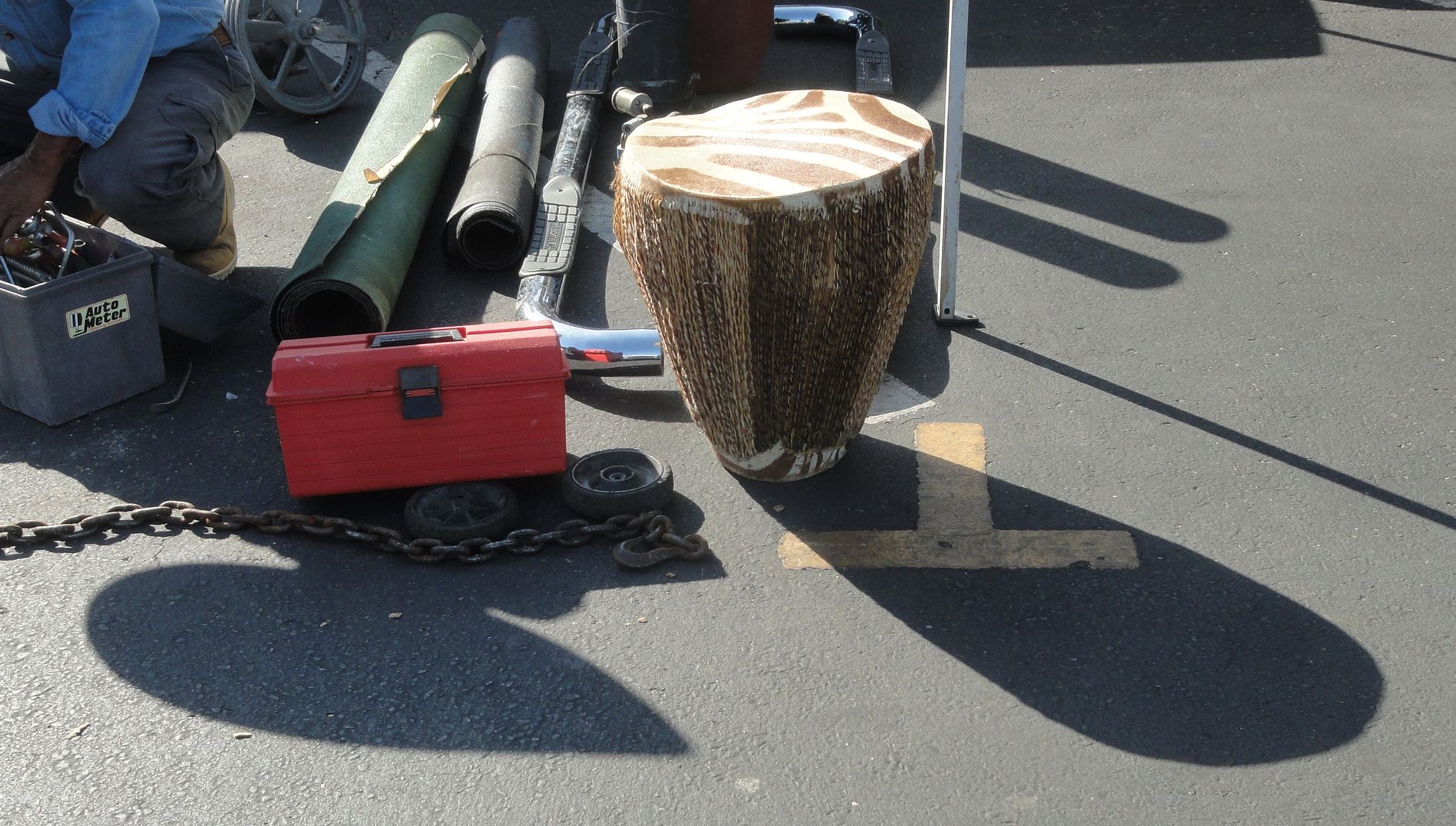 search for gifts, and consider combining several things into one "kit" or "gift basket." A magnifying glass and a compartmented box could be a rock or bug collecting kit. A flashlight, mirror and some colored lens covers could be an optical physics kit. I can't predict what you'll find that kids might love, but I can predict that if you forget to consider "non standard" sources for children's gifts they'll miss out on some memorable treasures!
*
Looking to see whether I had already quoted that here, I found something else about gifts:
Gifts
, a
Just Add Light
post from December 2010).
But the reason I was searching for "search" was to announce that I have added, to my site's search page, a custom search that will check my site, Joyce Fetteroll's and Pam Laricchia's all at once. I'm sure you will stumble upon some gifts.
SandraDodd.com/search
photo by Sandra Dodd