Physical strewing is fun—shells, leaves, crystals, puzzles, widgets and tools... Younger children need to touch things, turn them over, feel their texture and weight.
Older children have more experience, and deeper questions. They're involved with collections and connections. Recordings, video, photos and trivia can be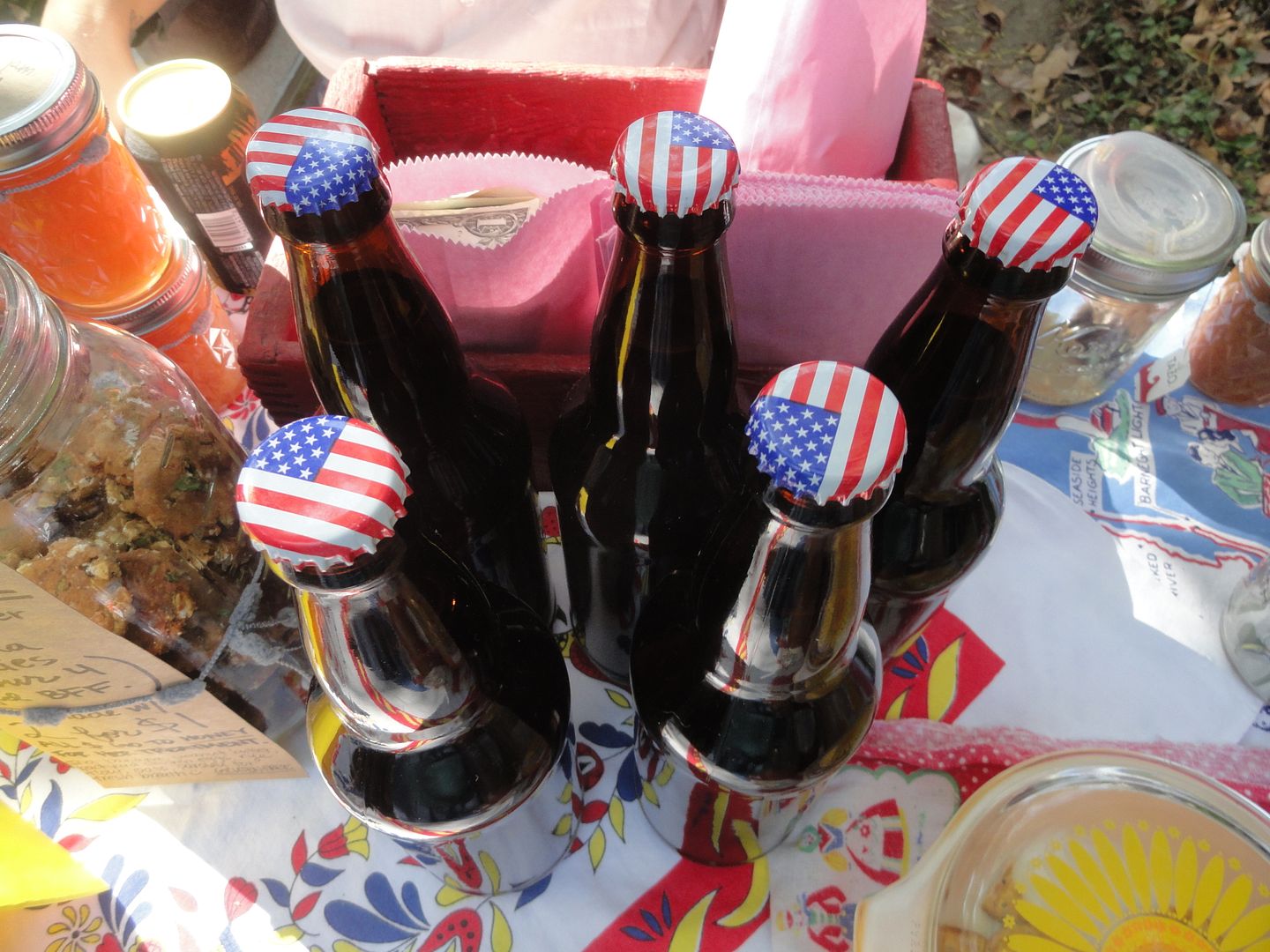 easily collected and shared, without needing storage.
At my house, we're saving bottle caps for a young friend who's collecting them. He knows how big a bottle cap is, and what it feels like. I saw these and collected an image, thanks to the wonder of digital cameras.
SandraDodd.com/strewing
photo by Sandra Dodd