When deciding whether it's worth the money to go to an unschooling conference, factor in the money you saved by not buying a curriculum for each child.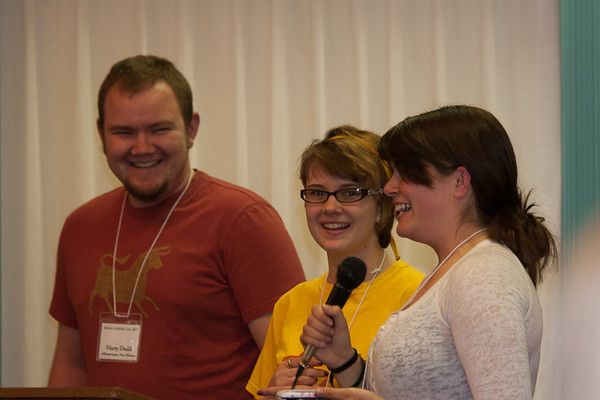 Count it as research for the parents, a learning experience for the children and a vacation for the family.
. . . .
Meeting other unschoolers, hearing their voices and seeing their eyes will give you a connection that books and websites cannot provide.
SandraDodd.com/conferences
photo by Tim Mensch, December 2011
I realize that not everyone can attend a conferences,
but for those who can, it can be a great advantage. —Sandra