Friends might be siblings or cousins or neighbors, or might be in other towns or states or countries.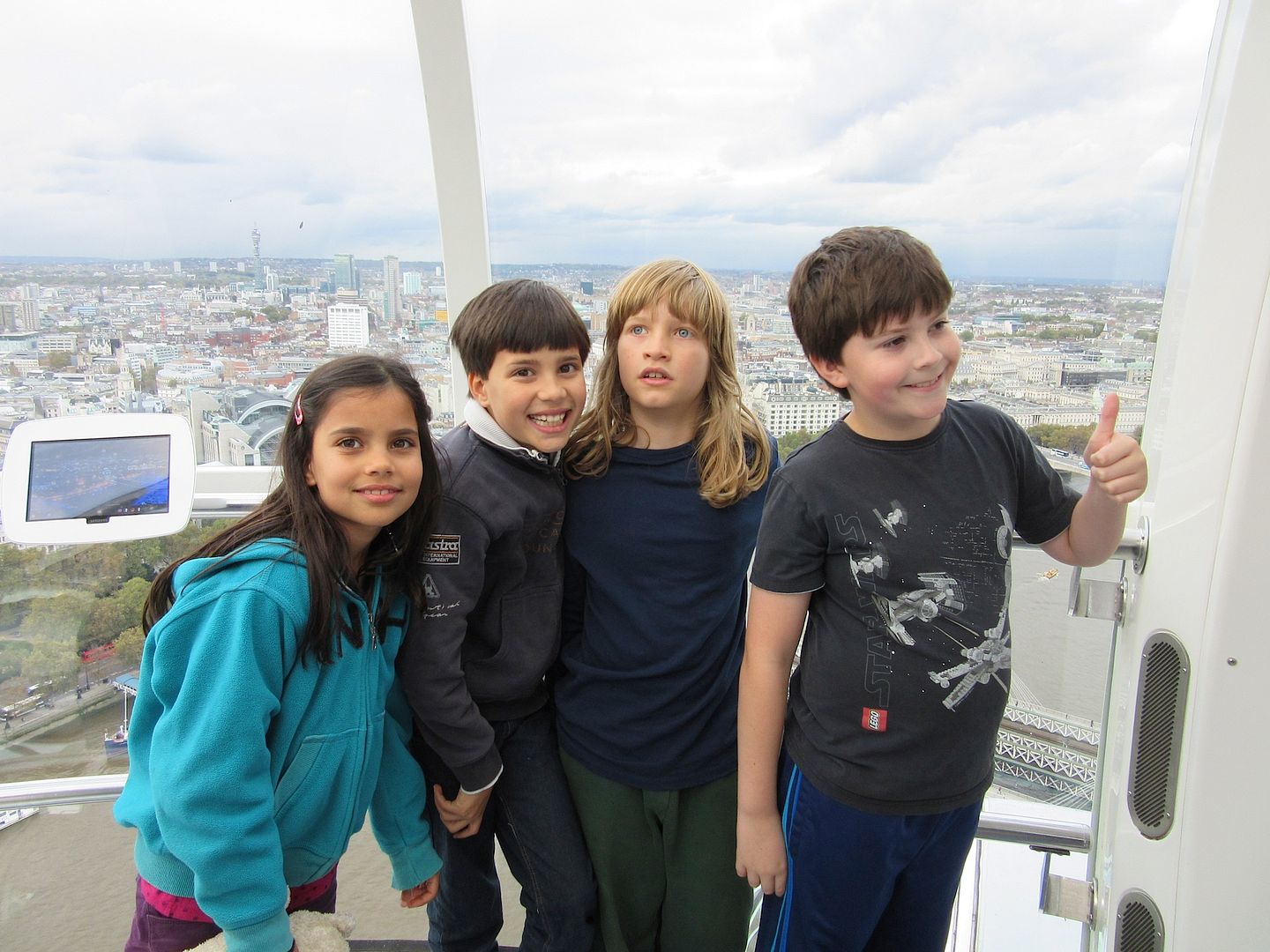 Skype and gaming can help them stay in contact.
If parents can find some opportunities to host or to visit, they should remember that the children will be learning from and with each other, while they gain fond memories. Consider it an expense of unschooling, to visit friends.
SandraDodd.com/socialization
photo by Rippy Dusseldorp