1993:
Some time back there was a request for songs to be sung which would be educational. As music itself is a discipline, I think any music can be used as an educational tool. It can tie in with physical activity, mathematics, physics, history, geography, art, language, and it can be used to get kids excited and awake, or calm and asleep, or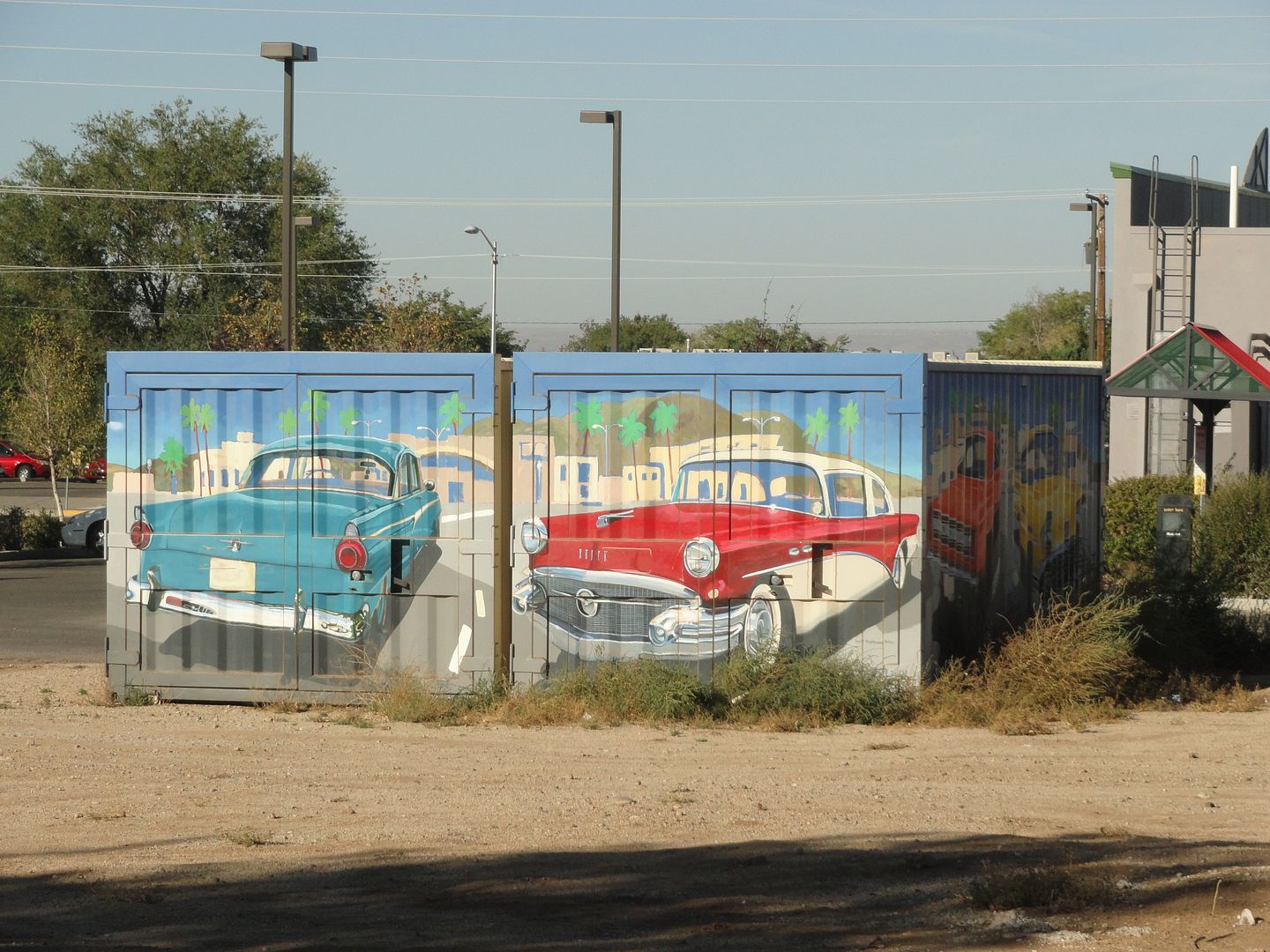 anything in between. I don't mean singing about math or history, either, but discussing the form of the music, the rhythm, the moods, the origins, the instruments on which it is traditionally played, the length and pattern of the verses (or phrases, or whatever), what its purpose is (a march, background music for a movie or for an 18th century fireworks show, a lullaby, a love song), etc.
Don't miss this fun and easy opportunity to tie different "subjects" together by using a song as a jumping off place to many different discussions. If you need ideas, name a song here and see how many suggestions you can get for it!
---
2012:

What's above was written in 1993. Someone named "Blue Suede Shoes," thinking it wouldn't net much. I just wrote and wrote that day, and luckily I printed it out and saved it. The link below leads to my response, commentary and a video of Elvis doing another song, that leads to another song, and... you know.
SandraDodd.com/dot/elvis
photo by Sandra Dodd (of some art right behind my house)
2017:
The
tromp l'oeil
art of full-sized cars on storage containers is still behind my house. The Elvis page has two added videos—not of Elvis, but things that one reminded me of, and then the other (added recently). I hope you have fun with all of this!