Another year, another hemisphere, flowers now gone.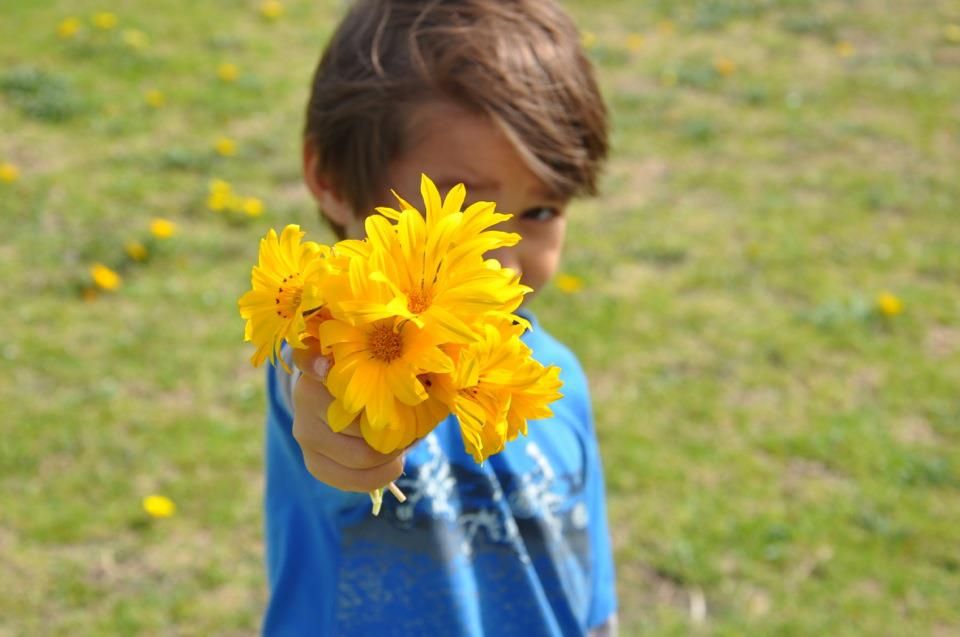 Seasons and flowers are variable, and local. Deserts and jungles, mountains and shorelines, all have special things to discover at different times of the day, and of the season, and of the year.
Be still and appreciate the many peaceful moments. Store up gentle memories.
SandraDodd.com/day/ebbandflow
photo by Jihong Tang