"I don't really look to other mothers for validation on how I'm doing as a parent. I look to my children and my husband.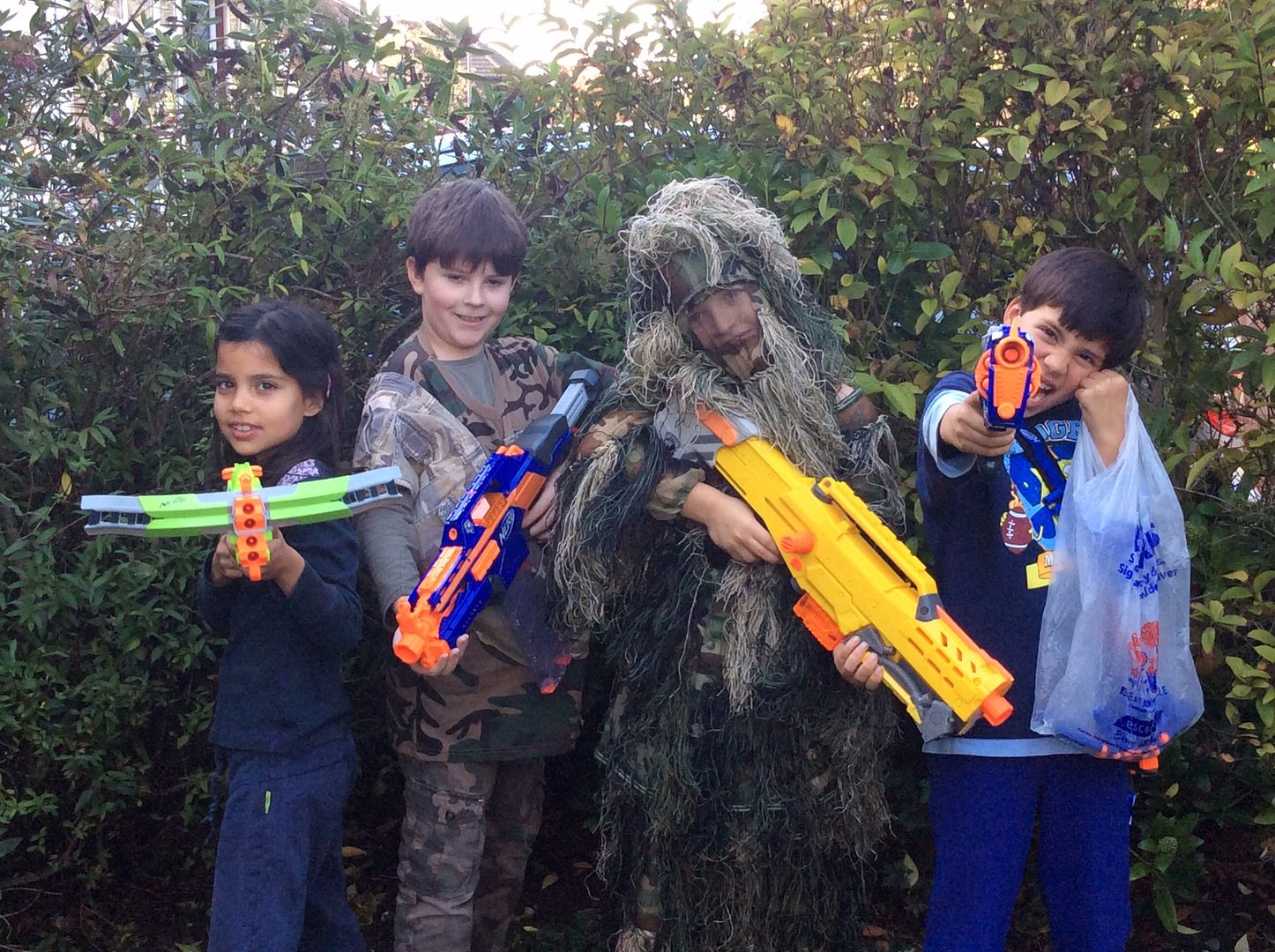 If they are generally happy, relaxed, comfortable and engaged, I feel pretty good about how I'm doing....
"If I see signs of frustration or stress or uneasiness in my family, there are alarm bells going off inside me telling me I need to be kinder, pay extra close attention, have more ideas, and offer more options."
—Rippy Dusseldorp
SandraDodd.com/stress
photo by Julie D
---
"I can Hear the Bells" is the name of a song from the musical
Hairspray.
Rippy was talking about alarm bells; that song references an electric school bell (in the movie version, anyway). They seemed to match a bit.