Joyce Fetteroll wrote:
Unschooling looks nothing like school. It looks like play. Play—which is actually free-form experimentation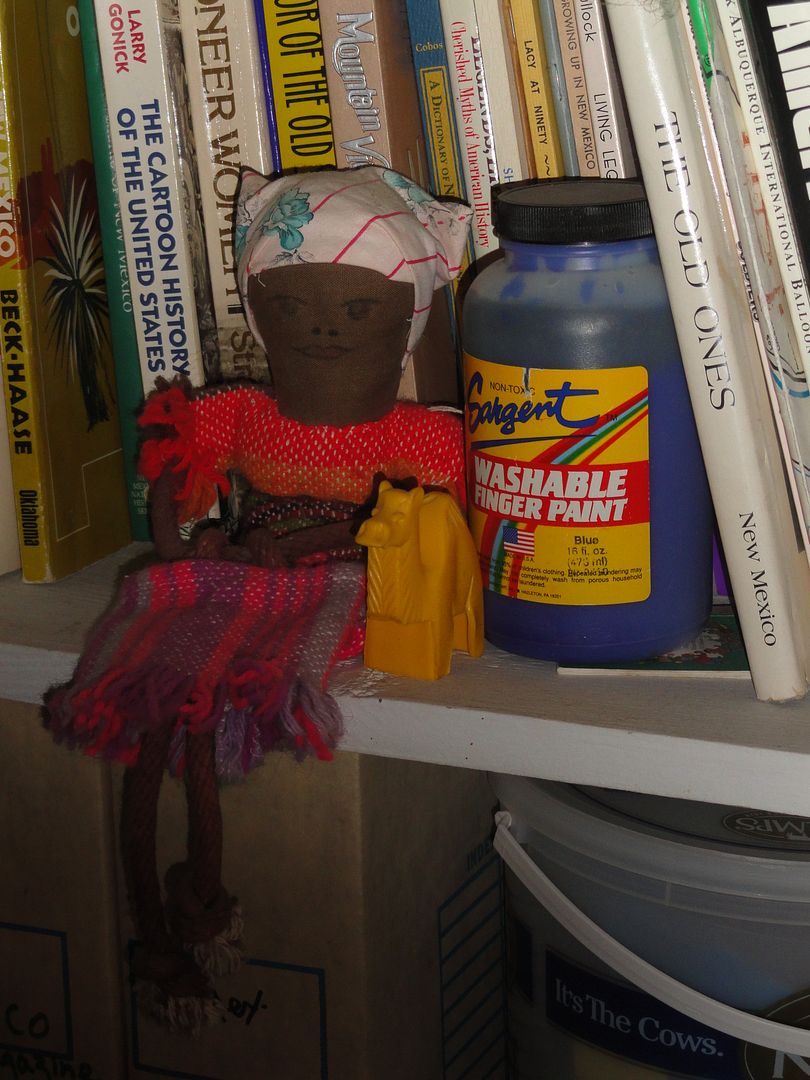 and analysis—is how we—humans and really all mammals—are designed to make sense of the world around us. We build up an understanding of how the universe works by trying things out and seeing what happens. Then taking that new understanding to try more stuff out.
Written that way it sounds formal and directed. In actual practice it is free ranging and chaotic. But it works wonderfully well because it's what we're designed to do.
—Joyce Fetteroll
SandraDodd.com/playing
photo by Sandra Dodd