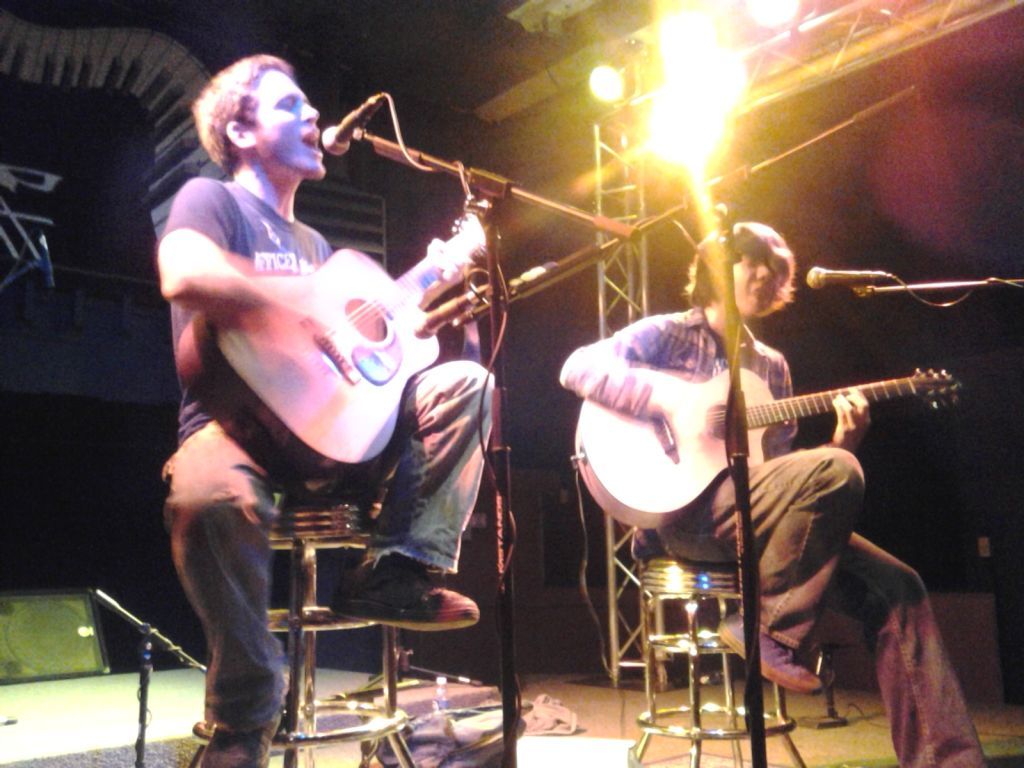 Sometimes when people ask "What about socialization?" I say "What do you mean?"
And I wait patiently for them to think of a response.
Usually the question is asked by rote, the same way adults ask stranger-children "Where do you go to school?" Most people just blink and stammer, because they don't even know what they meant when they asked it.
SandraDodd.com/socialization
photo by Holly Dodd