Some years ago, this enthusiastic story was written by a mom named Alexandra:
Today I had an unschooling moment.
We had movie and tv restrictions before, and gave them up after reading here. Today, we were driving somewhere, and went down a road near where the tide comes in (we live near the Bay of Fundy), and after renting The Lizzie McGuire movie last week, and seeing the state of the tide, naturally I burst into "The tide is high..."!!—joined happily by my three daughters.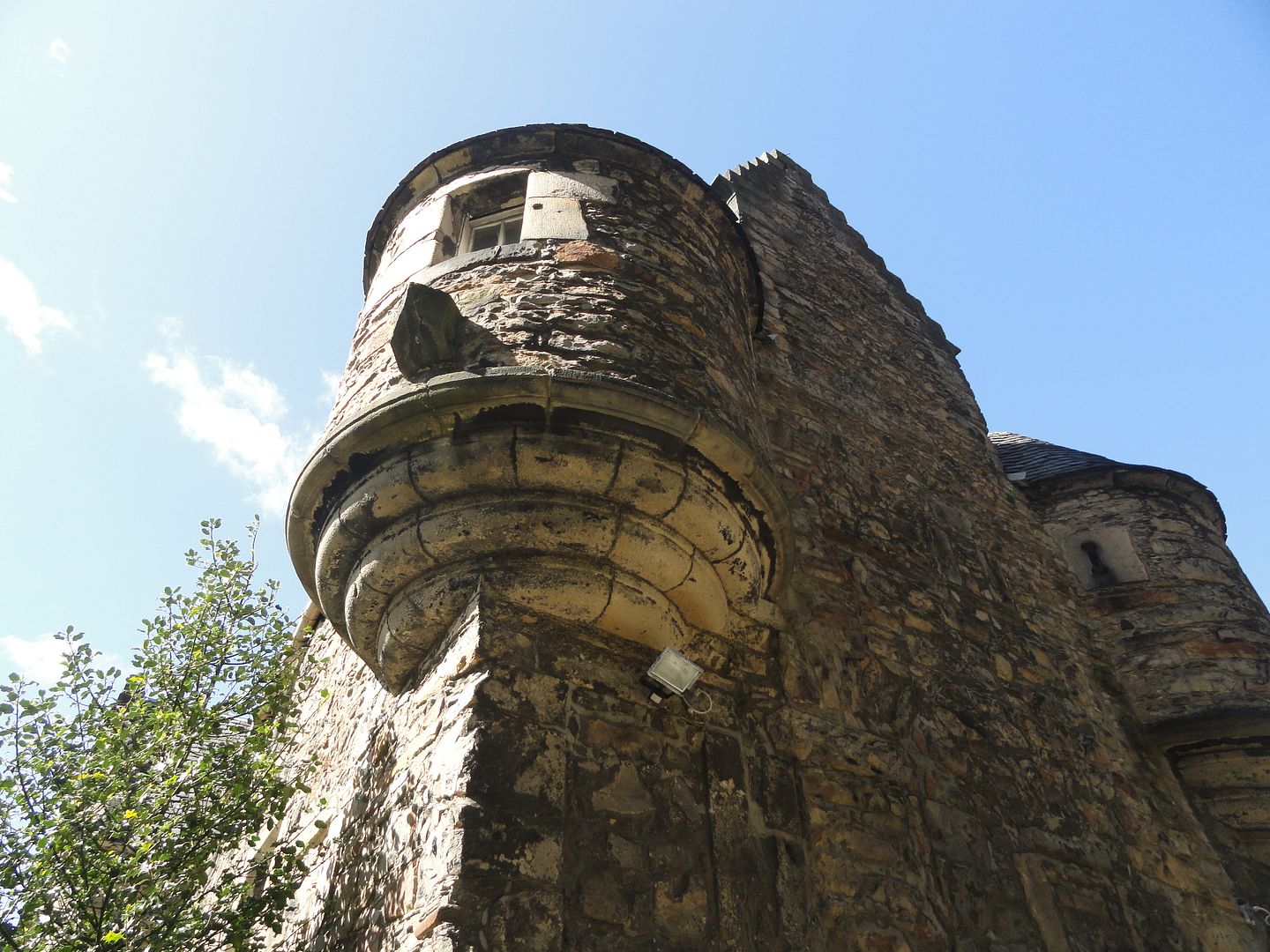 Sometime after the nth rendition of that song all together, I thought, here we are doing something happily all together, and from that space, anything can happen, questions, answers, laughter, silence. Thank you Lizzie McGuire, thank you people of the unschooling.com message board, I'm not the kind of girl who gives up just like that....
(end of quote)

Just today I was interviewed and mentioned all the writings that were lost when that message board was taken down, and AOL's forum before that, and the user group I used to access when *Prodigy was new. So many ideas, so much writing, poofed away. And I said that's why I wanted to collect and preserve writing now. Thank you, readers, for your appreciation of my hoarding at SandraDodd.com.
SandraDodd.com/list
photo by Sandra Dodd
The song was part of the credit sequence of that movie, and you can watch and hear it here:
http://www.youtube.com/watch?v=SEKzcIOwcgc
(and this version was by an English girl group called Atomic Kitten)