Joyce Fetteroll wrote:
Someone said that principles can be summed up in one word. Rules can't. I'm not sure if I can always do that but it's a helpful distinction to get someone started on figuring out the difference.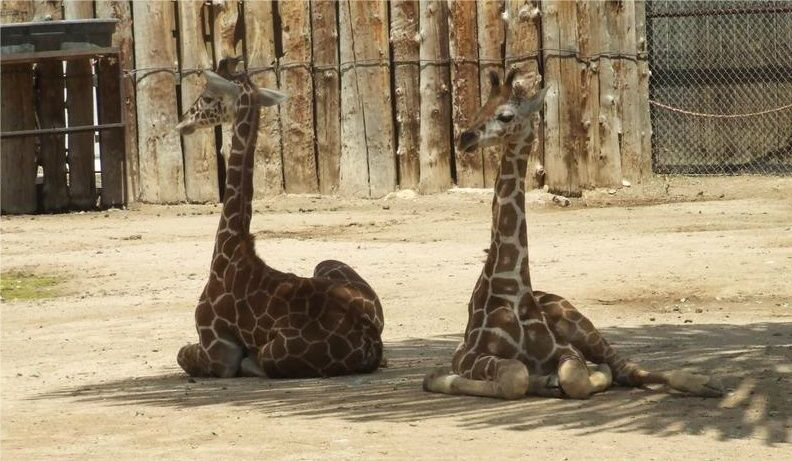 For instance a principle might be kindness. A rule is "Don't hit your sister." If there's a principle of treating each other kindly then there isn't a need for a rule that says "Don't hit." "Don't hit," only says "Don't hit." Kids do pick up that it doesn't say don't pinch, don't poke until she cries, don't pull hair ... But as a child is helped to find better (kinder) tools to use to get what they want and their understanding of kindness grows it's understood that anything that hurts someone is unkind so there isn't a need to spell out every hurtful thing that kids aren't allowed to do.
Joyce
SandraDodd.com/rules
photo by Sandra Dodd