Schuyler Waynforth wrote:
"Often if I'm stuck not being able to see the positive in something, I need to quit looking at it.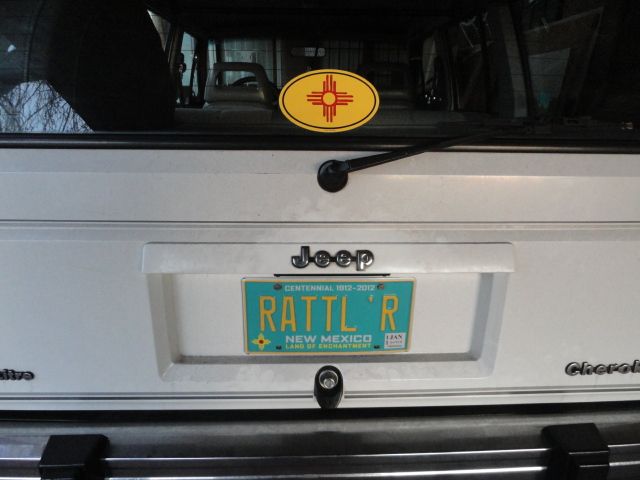 I need to look at other things. I need to find something to move forward to instead of whirling and twirling around the angsty thing. Make the angry thing small and insignificant, turn away from it, look for bright and shiny things to distract you, look at tiny things that give you pleasure, look at large things that you didn't appreciate fully the first time around. Turning toward joy will definitely make it harder to feel stymied in the negative."
SandraDodd.com/negativity
photo by Sandra Dodd