Harmony makes many things easier. When there is disharmony, everyone is affected. When there is harmony, everyone is affected too.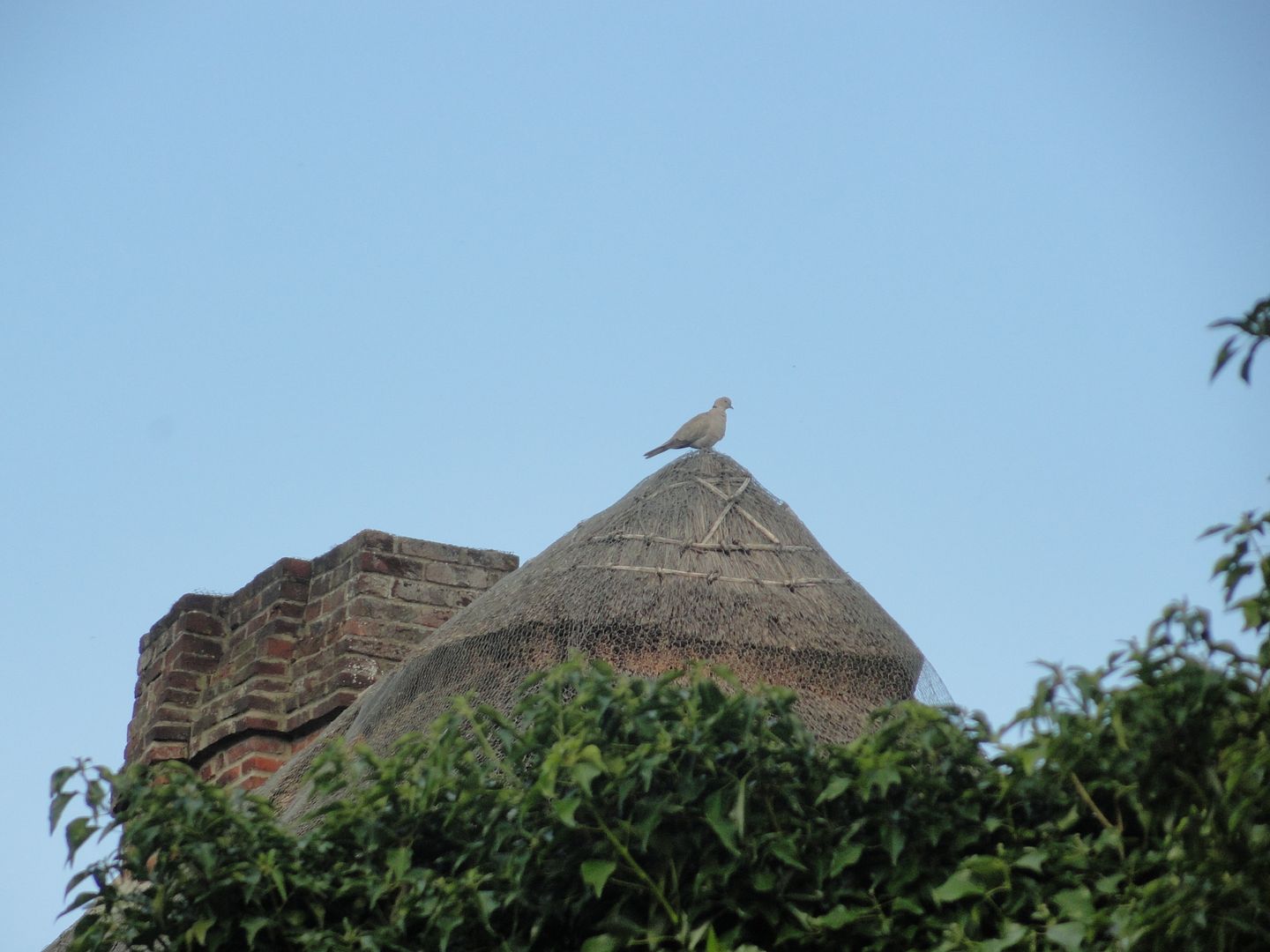 So if it is six of one or half a dozen of the other, go with harmony instead!
. . . .
How you live in the moment affects how you live in the hour, and the day, and the lifetime.
SandraDodd.com/balance
photo by Sandra Dodd