Holly will be twenty years old in a couple of weeks, but in 2003 I wrote this:
At the age of eleven, Holly has had very little exposure to the idea of what is kids' stuff and what is not, and so her television and movie tastes are personal and calm. She will watch
Teletubbies
on the same day she might watch
Stand By Me
or
The Rocky Horror Picture Show
. She likes music, she understands
The Green Mile
, and she's analytical about the messages various PBS children's shows intend to present, about school or self esteem or history or math. It's fun for me to watch her watch TV.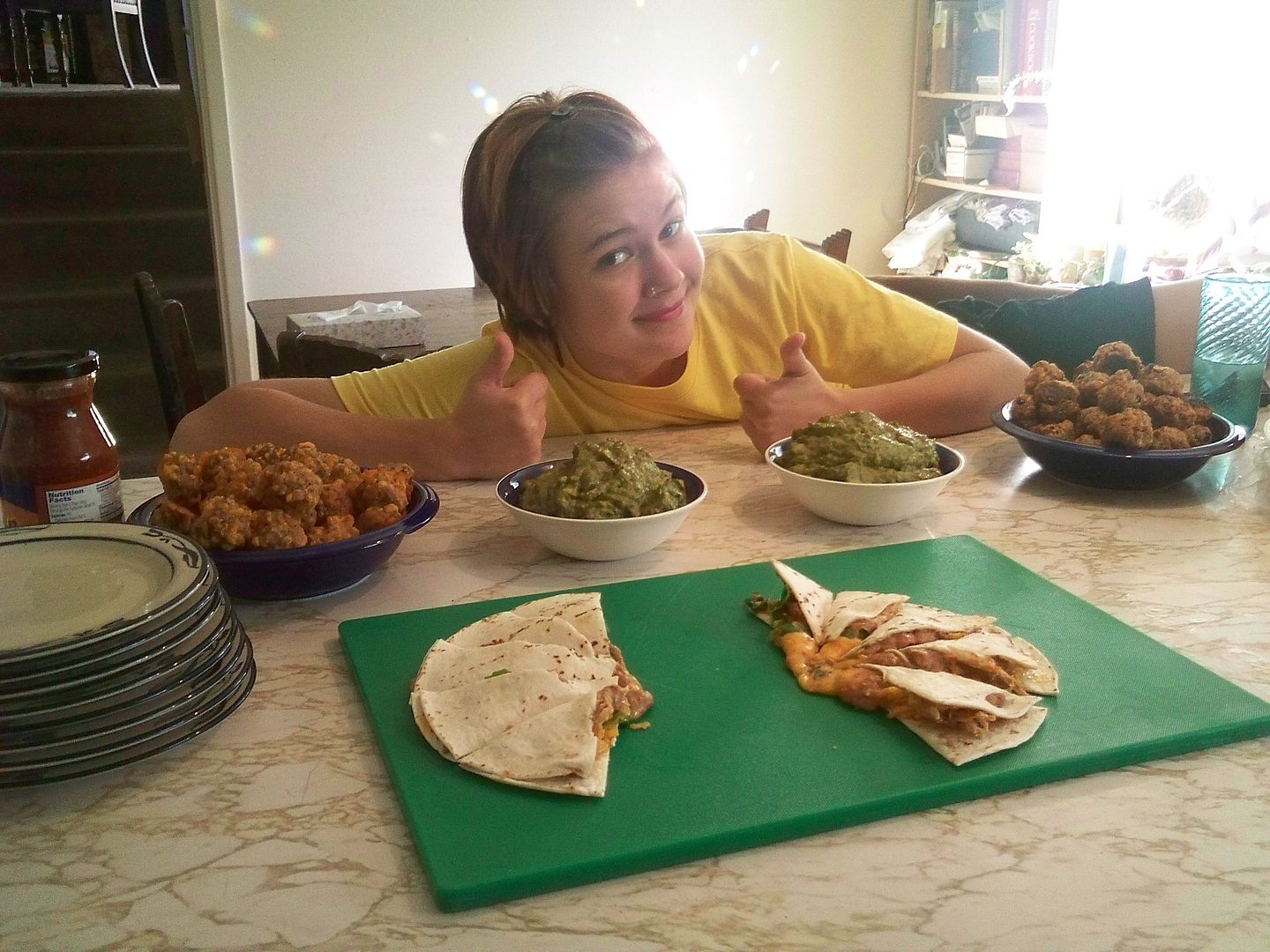 SandraDodd.com/t/holly
photo by Sandra Dodd