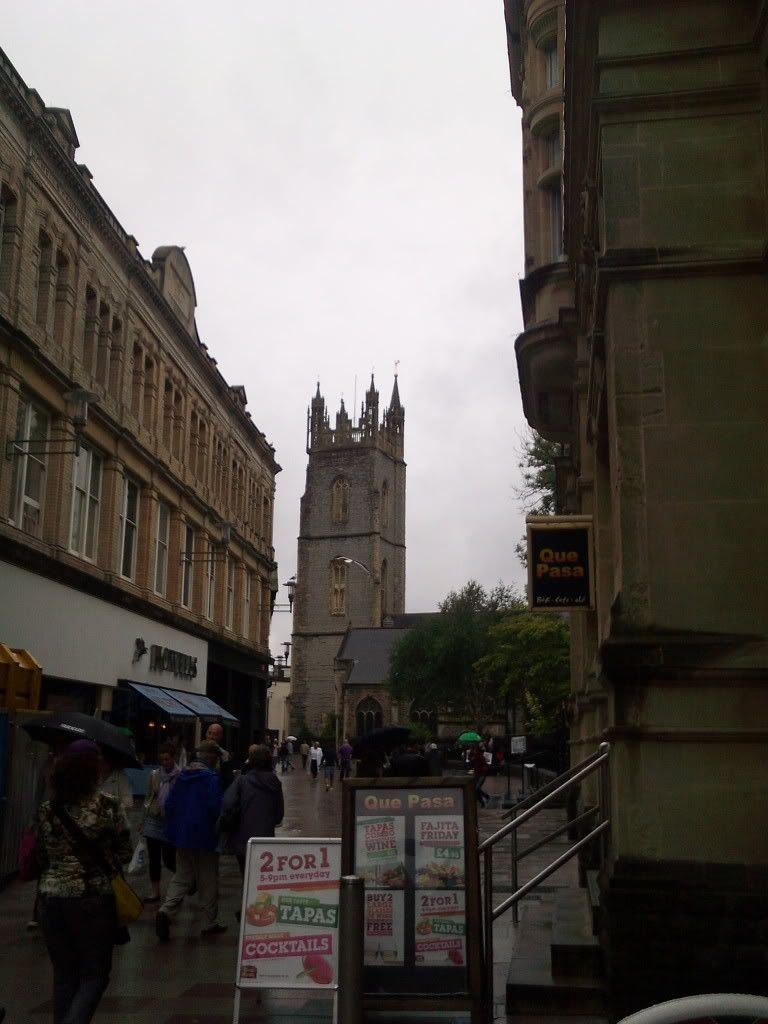 How do unschoolers learn geography? Better than I did in school.
The world is all a-swirl with music and maps and photographs of interesting architecture, costumes and ancient weaponry and technology. Gypsy carts and camel caravans and steam locomotives have their places on the planet, and nobody has to memorize anything to sort them out into their times and cultures.
Some families travel. Some stay in one place, and come to know that place well. Consider your resources, histories, friends, relatives and where they live, and why. All those stories, images and artifacts, gradually gathered, will expand your child's view of his own personal world.
SandraDodd.com/geography
Photo of a Tapas bar I saw in Cardiff, in Wales. Click to enlarge.